FREE Events, Programs and Entertainment
---
Home Is Where Your Art Is!
"Home Is Where Your Art Is" is a virtual art gallery event where we aim to showcase the beautiful and diverse pieces from SDSU community members.
This event falls in the themed week of "Serving Our Community". While the art submissions are not limited to this theme, we are looking to share how our SDSU community has utilized art to serve, speak, and connect to the community.
Visit our Flickr to see all of the submitted art pieces.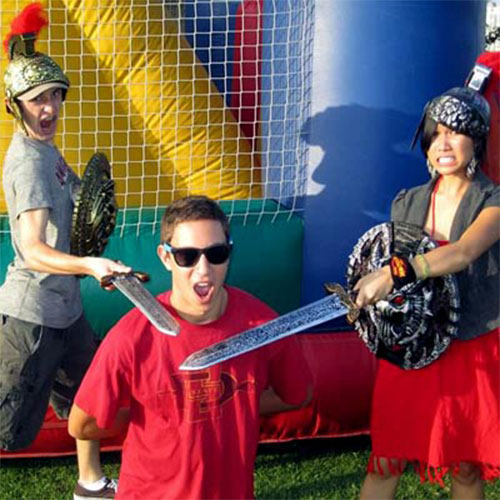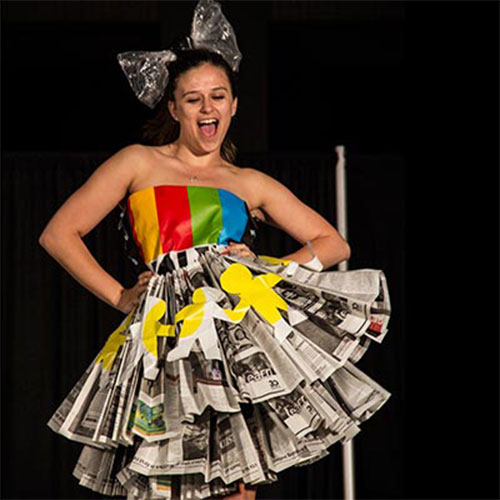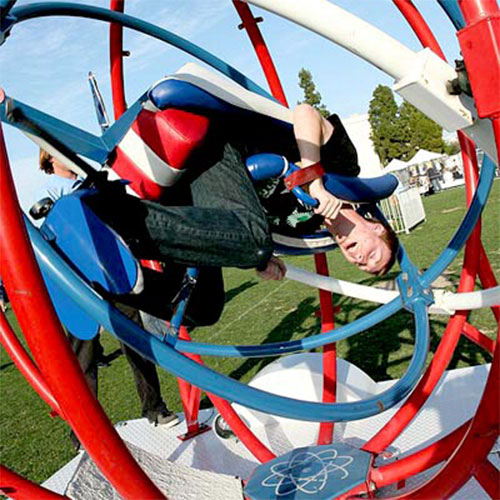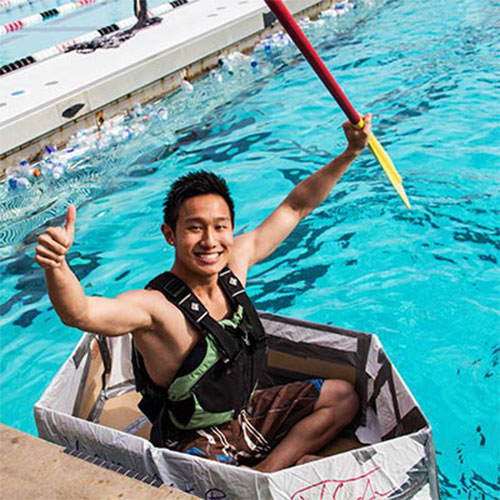 The Aztec Student Union Board (ASUB) promotes student engagement, enriches campus life, and cultivates a unique
collegiate experience through programming in and the operations of the Conrad Prebys Aztec Student Union.
ASUB is comprised of ASUB Board Members, 7 student-led ASUB Committees, and over 150 volunteers who are dedicated to the planning and execution of transformational cultural, educational and social programming for San Diego State University (SDSU) students. ASUB gives students the opportunity to get involved and help enhance campus life!