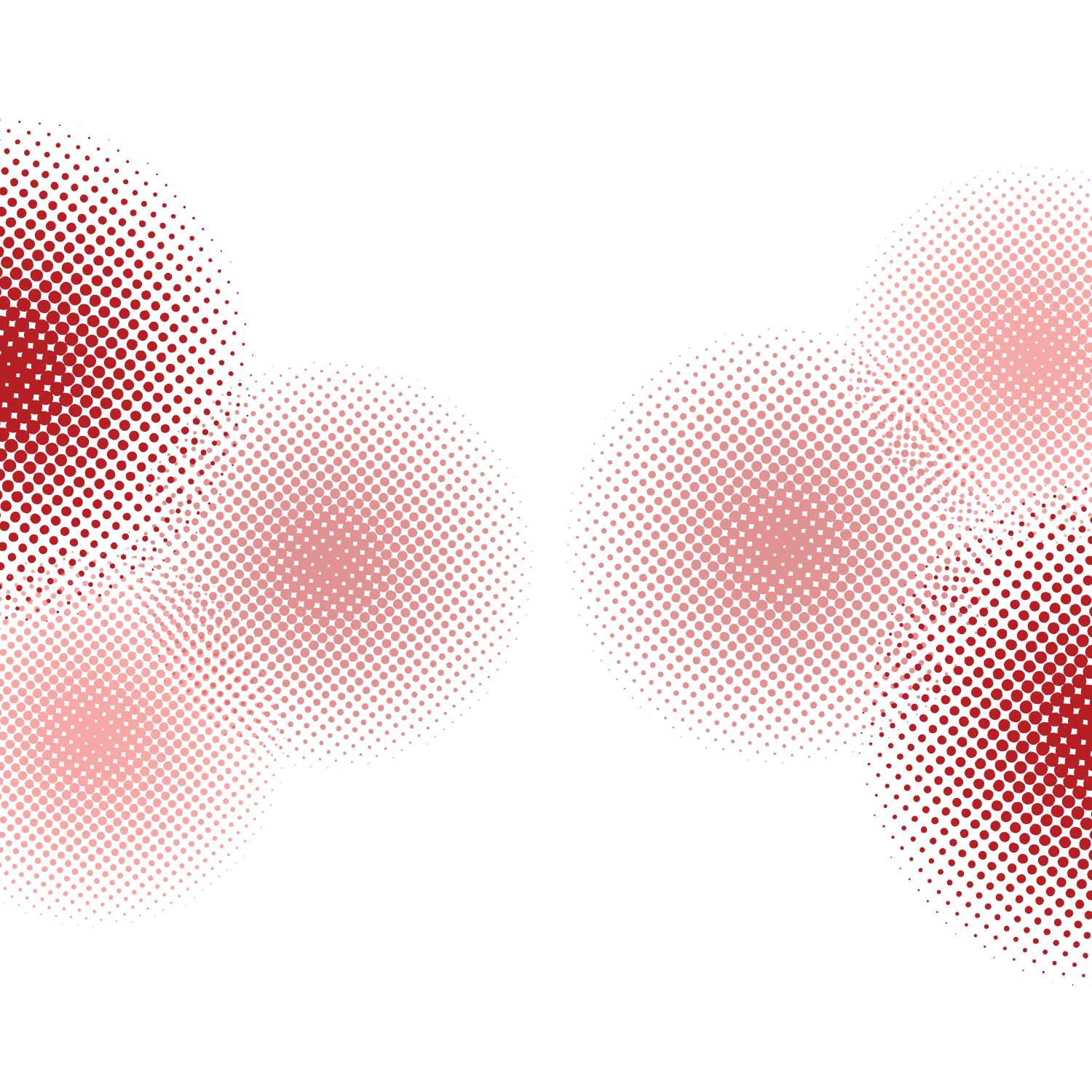 The student leaders-elect will be sworn in on May 5.
Learn more about appointed leadership positions and request an application.
Applications for appointed positions must be turned in by Tuesday, April 20, 2021 at 4:00 p.m. PDT.
Associated Students is the student government of San Diego State University and a not-for-profit auxiliary of the university.
Contact Diego Ramirez, A.S. Chief Justice, at aschiefjustice@sdsu.edu with any questions regarding appointed positions.
Contact Abby Hansen, A.S. Elections Coordinator, aselections@sdsu.edu with any questions or feedback regarding elections.