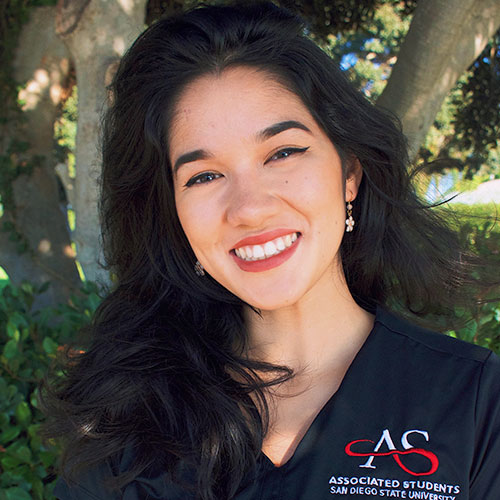 Student Government
A.S. is part of SDSU's shared governance advocating on behalf of students and working to improve your student experience.
Student Leadership


Join an A.S. board, committee or commission to make a difference. To learn about upcoming virtual meetings and opportunities, visit Student Government

Office Hours with A.S. President Christian Holt




*Check back for more information.

Your Voice Matters


This A.S. initiative ensures every student's voice is heard. Share your comments, concerns, ideas or suggestions. To learn more, visit Your Voice Matters
---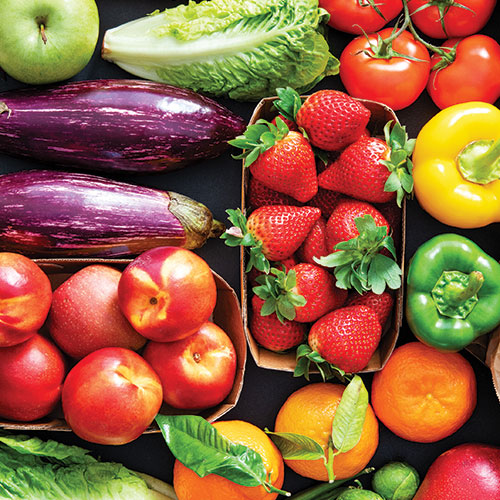 A.S. Food Pantry
The A.S. Food Pantry provides nutritious food and food program referral services for SDSU students experiencing food insecurity. The A.S. Food Pantry is supported by the Aztecs Rock Hunger food drive.
Walk Up Food Pantry


Wednesdays: 10am-2pm,
Thursdays: 2-6pm
Second floor of the Aztec Student Union

Drive Up Food Pantry*


Fridays: 8am-12pm
*Reservations are required
For more information, visit A.S. Food Pantry
---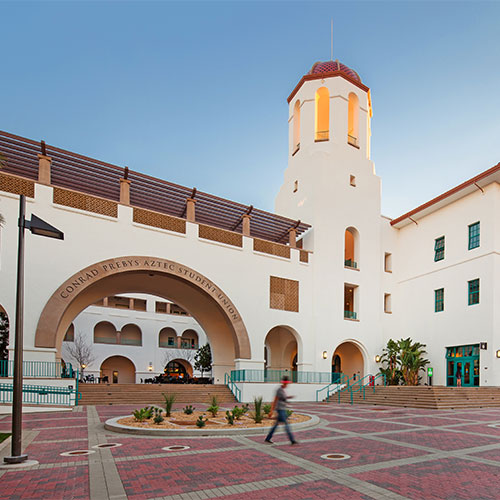 Aztec Student Union
The Aztec Student Union is the campus living room offering both in person and virtual programs and services.
Union Hours
Monday - Friday: 8am-10pm
Saturday - Sunday: 10am-8pm

For the latest Union facility and dining operating hours, visit Union Hours

Free Printing


Available in Pride Suite. For more information, visit Print Services

Walk-Up Study Room Space


Indoor and outdoor study spaces open. For more information, visit Study in the Union

Lactation Room


For more information, visit Lactation Room

Aztec Student Union Board Virtual Events


Free events, programs and entertainment are available. For more information, visit ASUB Events
---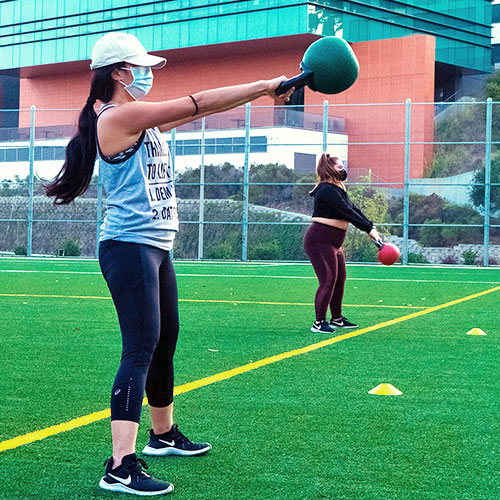 Aztec Recreation
Aztec Recreation provides high quality programs, services and facilities that inspire active, healthy living and enhance the SDSU experience.
Aquaplex Fitness


Enjoy strength training and cardio conditioning in the shade on the pool deck.

ARC Express Outdoors


Get a cardio workout outdoors on the 3rd floor terrace at the Conrad Prebys Aztec Student Union.

Aquaplex Swimming


Enjoy lap swim and fitness training on deck.

Rec Field Weights and Conditioning


Reserve access to strength training equipment at the Rec Field.

Tennis at the SDSU Tennis Center


Singles tennis play is available.

Group Exercise Classes


Join in-person or virtual classes including yoga, barre, boot camp and more!
Reserve your workout time today at: How to Make a Reservation
---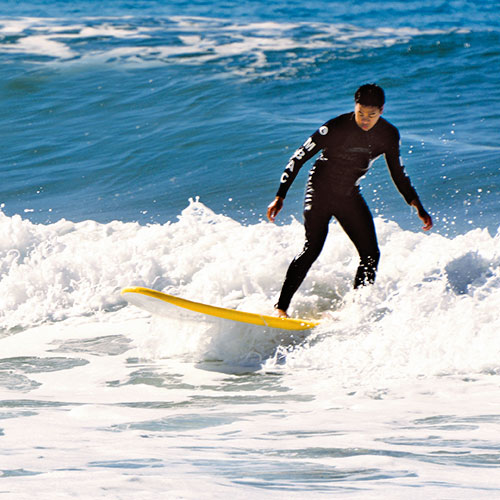 Mission Bay Aquatic Center
The Mission Bay Aquatic Center (MBAC) is one of the world's largest instructional waterfront facilities. Discounts are available for SDSU students.
Rentals


Equipment rentals are available for stand up paddling, kayaking, sailing, windsurfing and surfing. For more information, visit Boat and Equipment Rentals

Classes and Private Lessons


Select programs are open for classes and lessons. For the latest program availability, visit Mission Bay Aquatic Center