Past Events
GreenFest puts on numerous types of events that showcase their 3 pillars: Sustainability, Diversity, and SDSU Pride. Below are just a few of the events we've put on during our annual GreenFest week, which comes back this Spring from February 25 through March 3. For more information regarding our past events, check out our social media pages down below.
---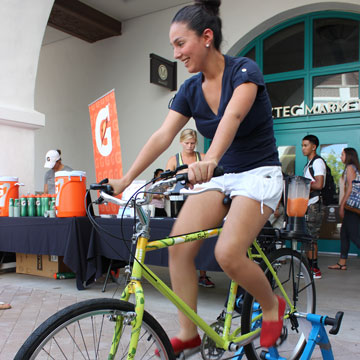 Mix It Up @ the Union
Welcome back to SDSU! Check out our table in the courtyard and grab some trail mix from GreenFest on your first day walk to classes.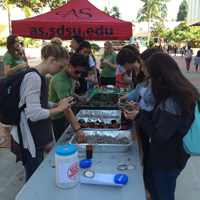 Grow with GreenFest
Hang out with GreenFest during your lunch hour as we Rock the Vote during the election period. We will be writing letters to our local politicians in San Diego on the importance of sustainable practices and a greener future. One letter = one succulent. Stand up and grow your political activism this year with GreenFest!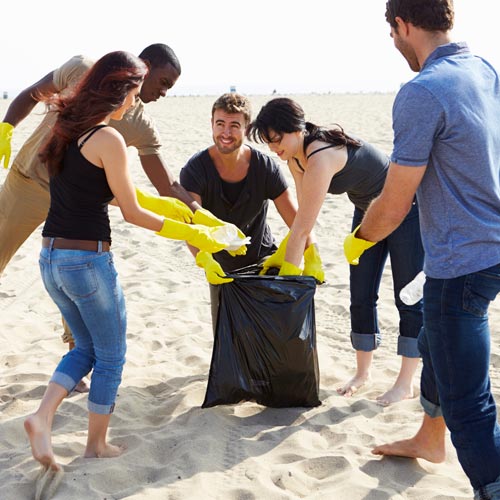 Beach Clean Up
GreenFest partnered with San Diego's Coastal Cleanup Day and adopted Pacific Beach this year! SDSU students and thousands of San Diegans helped beautify the Pacific Beach area on four separate cleanup days and helped make a positive change in the community.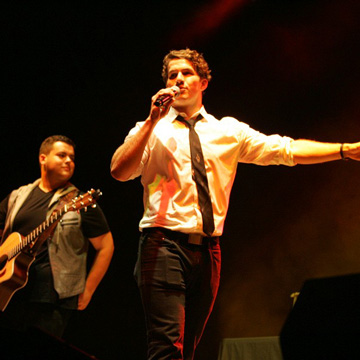 Aztec Rock: Battle of the Bands
Aztec Rock: Battle of the Bands is an event where fellow students will get to showcase their musical talents — whether they're a band, DJ, singer, rapper, etc. — and compete to open for the GreenFest Concert in the Spring.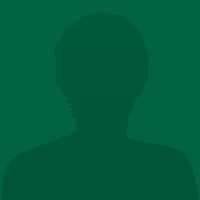 COWLES MOUNTAIN HIKE
Come take an evening hike and enjoy gorgeous views of San Diego!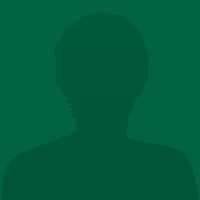 MEATLESS MONDAY & TRIVIA NIGHT
We are highlighting the benefits of a meatless diet and giving students the chance to taste a variety of meatless samples. Enjoy your snacks while playing a game of sustaintable trivia.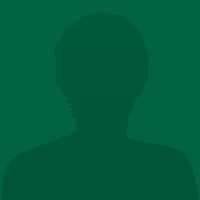 E3 BUSINESS FAIR
E3 Business Fair brings local businesses to SDSU that have environmentally friendly business standards. Students have the opportunity to learn about careers in the sustainability field and look for internships.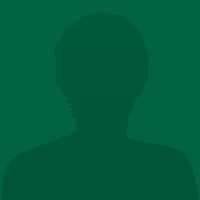 CHALKING
Student Team Competition: Chalking. Teams will compete by drawing the best GreenFest themed chalk square.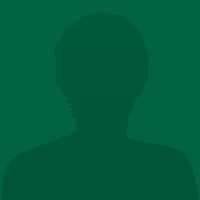 SUSTAINABLE PITCHFEST BY ZIP LAUNCHPAD
Prepare a 1-minute pitch that goes over the problem you are solving, your solution, and how you will differentiate. Come practice pitching to a panel of three judges and other students! Get great feedback and win prizes! Prizes range as follows: first place $75 Amazon gift card, second place $50 Amazon gift card, third place $25, and an additional $25 Amazon gift card for the audiences favorite pitch.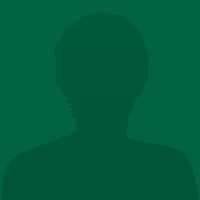 SUSTAIN YOUR ROOTS
Sustain Your Roots is a tradition showcasing how different regions of the world celebrate Earth Day. Come taste the different flavors of the regions and add a note to our live Giant Sequoia wishing trees.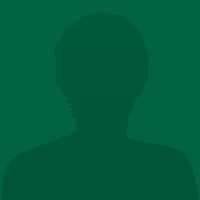 GREEN LUNCH BAG SERIES
GreenLove will be hosting a Lunch Bag Series titled "Our National Parks: Preserving Nature's Gifts". Guest speakers include Andrea Compton, the Superintendent of Cabrillo National Monument, and Diana G. Richardson, an Environmentalist and National Park Service Advocate.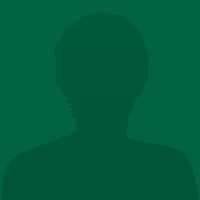 GREENIT TO WIN IT
Student Team Competition: Play timed, fast-paced games against other teams to earn points.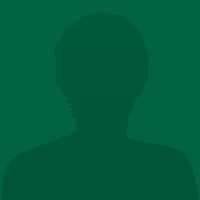 SENIOR NIGHT - MEN'S BASKETBALL GAME
GreenFest will be tabling at this season's last home game. SDSU Athletics will be highlighting how they are sustainable as well.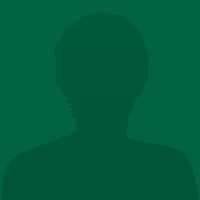 BIKE RALLY
Do you ride? Pedal on over and join peer bicyclists, skateboarders, other personal-wheeled riders, and walkers in a rally to kick off bike brunch! Participants will get tickets for the bike brunch raffle!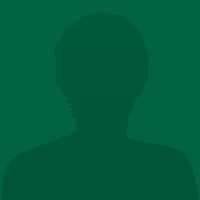 BIKE BRUNCH
If you bike, skateboard, scooter, walk, or use any other type of environmentally friendly mode of transportation, this event is for you! Enjoy a light brunch on Greenfest, including coffee, bagels, and fruit and enter for a chance to win bike-friendly accessories.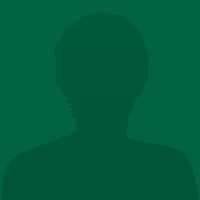 FARMERS MARKET
e3, GreenFest and Green Love will be tabling at the Farmer's Market.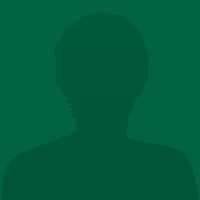 SUNSET YOGA
Join GreenFest for a relaxing sunset yoga practice. Take a moment for yourself, relax your mind and stretch.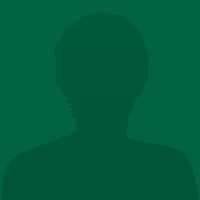 ENVIRO-FASHION SHOW & MUSIC VIDEO AWARDS
Student Team Competition: Student Teams will be competing by showing off their enviromentally friendly fashion designs. Come cheer on your favorite team or design.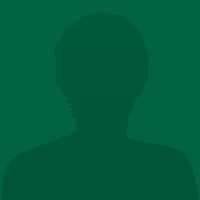 GREENFESTIVAL
As the kick off to the GreenFest Concert, this year's festival will highlight solar powered activities by Global Inheritance. Come partake in the festivities and learn about sustainable practices at SDSU. Beer Garden available for 21+.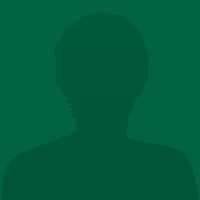 CONCERT
This year's concert will be bigger and better than ever! The Battle of the Bands winner, Wet Lettuce, will kick off the concert, followed by Rob $tone and YG! Check out our concert tab for more information!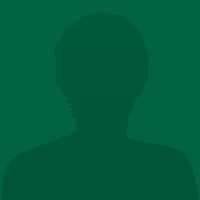 GOOD NEIGHBOR CLEAN UP
Be a good neighbor and join GreenFest in cleaning up our community.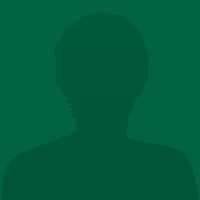 SUSTAINABILITY ORG. FAIR
Student Orgs will be tabling before the Keynote speaker. Learn about ways to get involved in sustainable student organizations.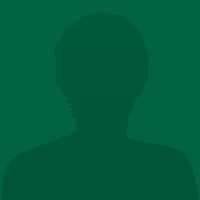 GREENLOVE KEYNOTE SPEAKER
This year, we're thrilled to have Mustafa Ali as our 2017 GreenFest Keynote Speaker! Mustafa recently joined the Hip Hop Caucus as the Senior VP of Climate, Environmental Justice and Community Revitalization after working for the EPA for 24 years, where he tackled problems that communities faced as a result of environmental (in)justice in the United States. Mustafa will be presenting on the intersections of environmentalism and social justice, focusing on the challenges we face trying to protect our most vulnerable communities amidst the current climate crisis.