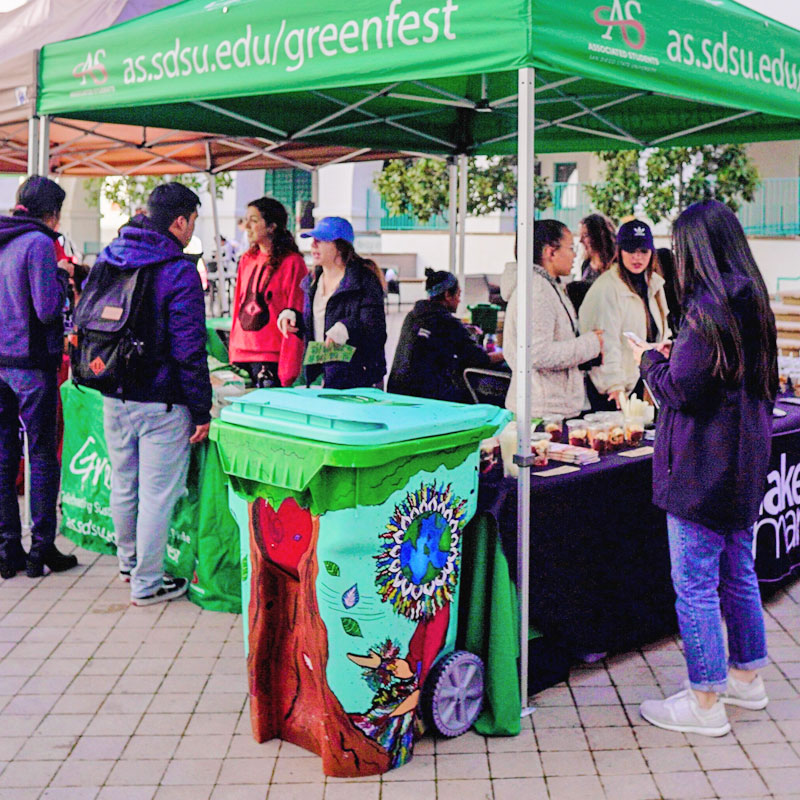 MONDAY,
APRIL 4, 2022
GreenFest Tabling
---
---
Kick Off GreenFest week with us! Come learn about all the events and activities that are happening throughout the week.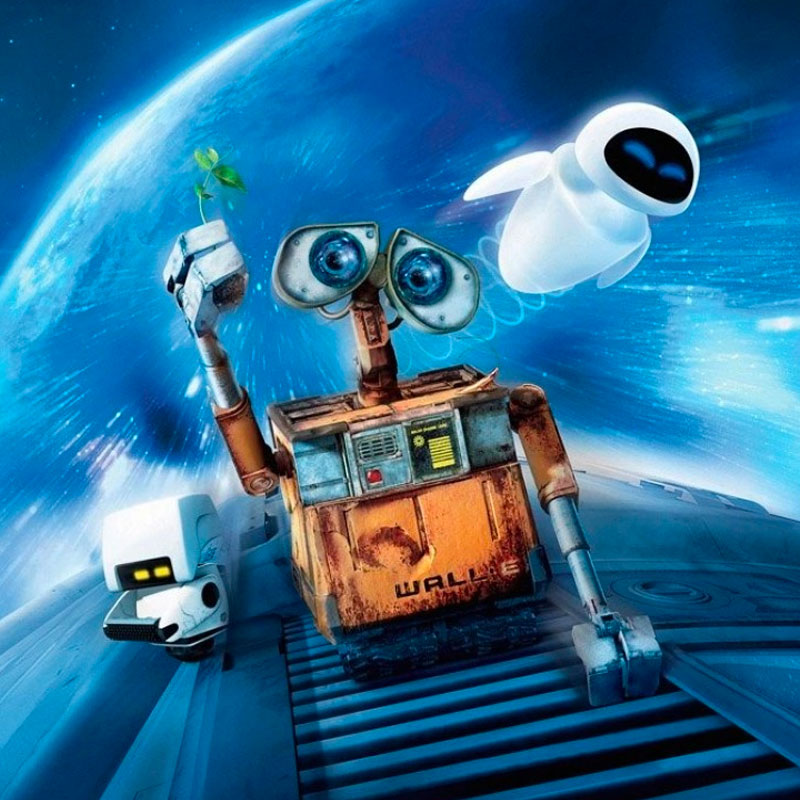 MONDAY,
APRIL 4, 2022
Movie Night: WALL-E
---
---
Reduce waste and go to outer space with the showing of Wall-E while enjoying free snacks!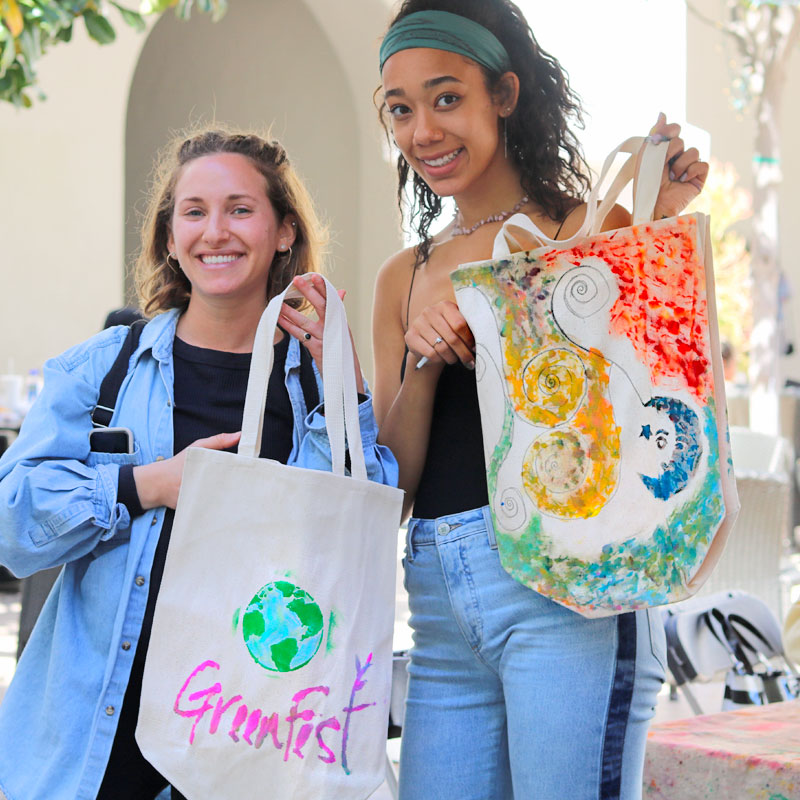 TUESDAY,
APRIL 5, 2022
Art of the Earth
---
---
Come create art from sustainable materials while following the instructions of Arts Alive!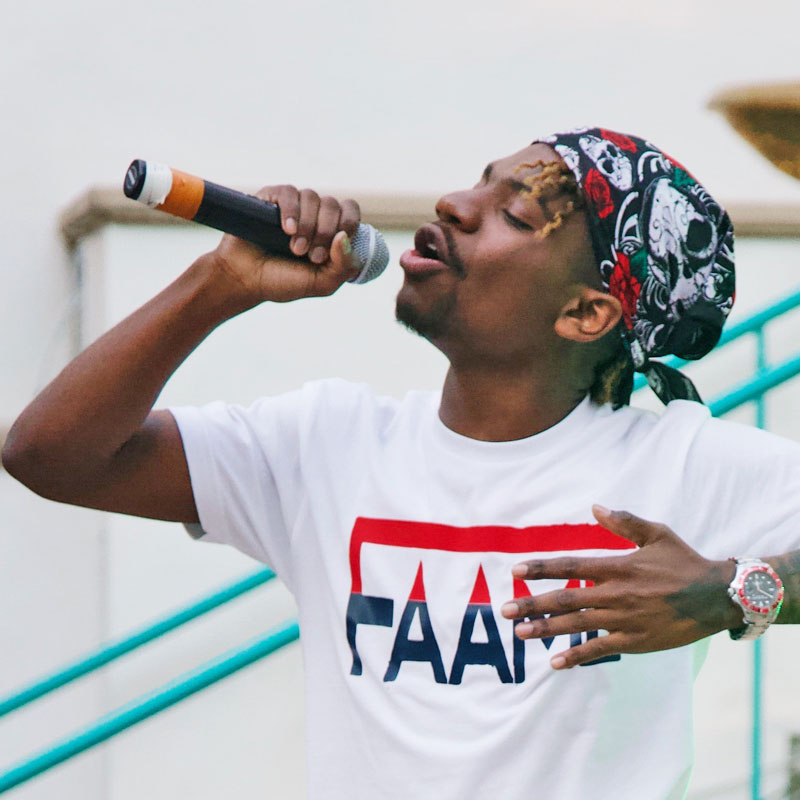 TUESDAY,
APRIL 5, 2022
The Rooted: Cultural Arts Festival
---
---
The Rooted is an open mic that will be highlighting SDSU students and their unique way of personal expression. We will also be collaborating with the Student Diversity Commission! This event will be providing a positive and safe space catered towards diversity and SDSU pride. Come join us and let's celebrate our differences through all platforms of art and support our local community!
Deadline to Sign Up is March 18, 2022.
SIGN UP TO PARTICIPATE for The Rooted
For more information, please email Lexi Bautista Maxion at greenfest.sdc@gmail.com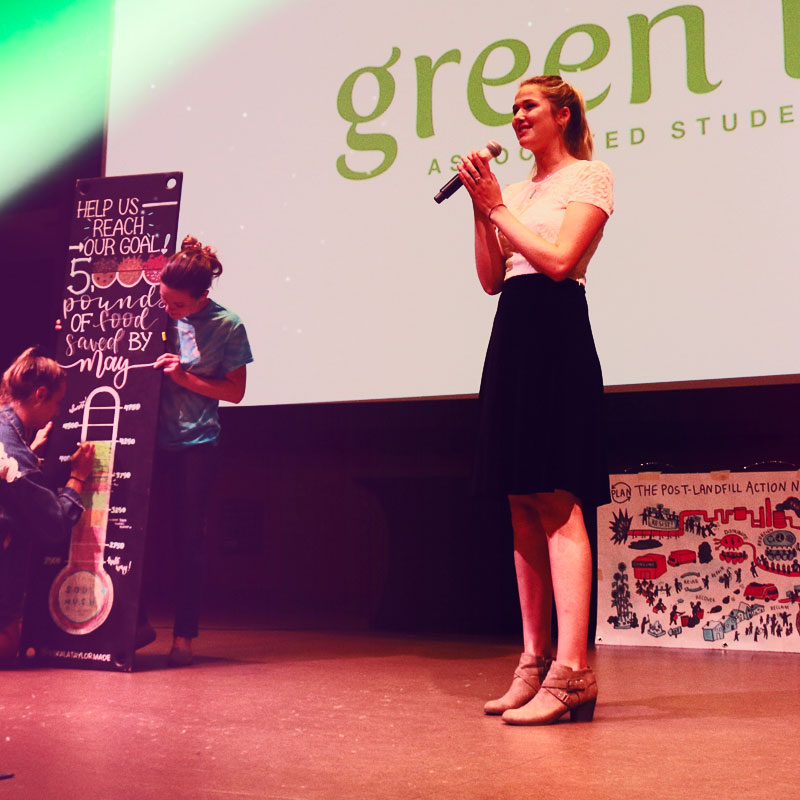 WEDNESDAY,
APRIL 6, 2022
GLBS: Pause and a Cause
---
---
Greenlove presents a conversation discussing the topic "eco-anxiety". What better way to relieve our stress than inviting our school therapy dog, Baxter and friends to join the discussion!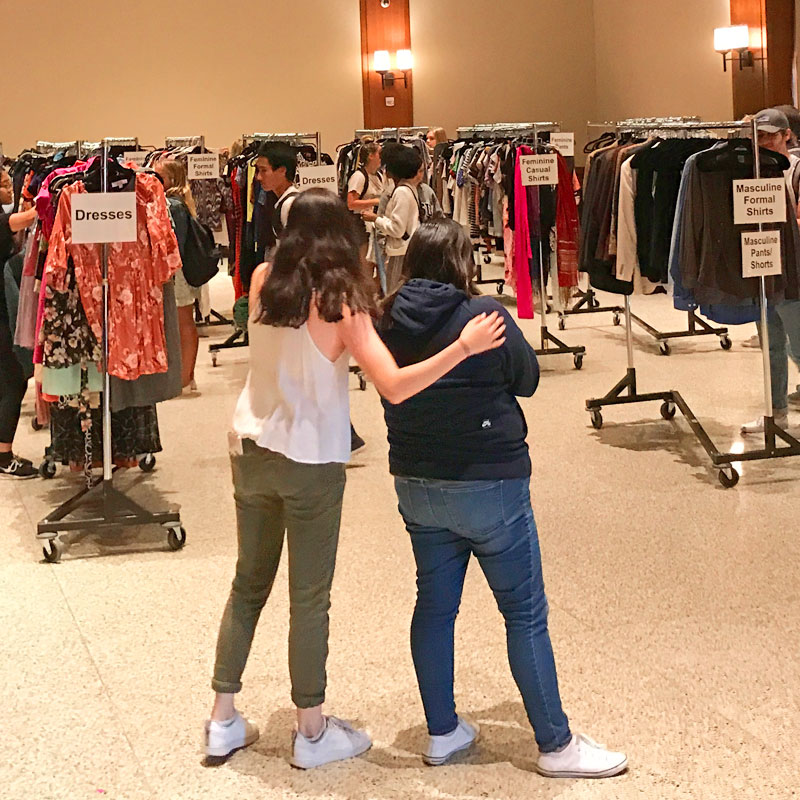 THURSDAY,
APRIL 7, 2022
A.S. Swap Shop
---
---
Tired of your wardrobe? Come swap clothes you no longer need or want for "new-to-you" items. Join us in promoting slow fashion as an environmentally friendly reuse strategy that helps reduce your environmental footprint.
Rules of the trade: Bring a set number of items, and you can swap them for the same number of items. For example, if you bring 10 items, you can take home 10 "new" items.
Any clothing items are welcome, but the theme for this swap is more professional items as students prepare for summer internships and jobs post graduation!
Make sure the garments you bring are in good condition; if you wouldn't feel comfortable gifting it to a friend, then you probably shouldn't bring it.
This is not a place to discard clothing items that are beyond repair or wear. Please don't bring any items that are dirty or beyond repair.
There is no time frame, come when you want, shop what is there at the time.
Take everything you didn't swap home with you. Please don't leave items behind.
What will be provided: Tables, clothing racks and hangers.
THURSDAY,
APRIL 7, 2022
EnviroFashion Show
---
---
Do you thrift your clothes? Do you customize your clothes? Do you have your own clothing line? Do you make clothing out of untraditional items? If yes to any of the questions or you're interested in doing so, YOU'RE AWESOME and please continue reading!
GreenFest is a week-long campaign that brings together a combination of sustainable, social, cultural, recreational, and educational events within the campus community that encourage, advocate for, and celebrate sustainability, diversity and SDSU Pride.
The GreenFest fashion show will take place on April 7 at 6pm in Montezuma Hall.
Teams/ Individual students, staff, and/or faculty will strut down the catwalk as they compete in a series of categories that show off outfits they have styled/created out of recycled materials, thrifted clothing, or original student lines for the audience to decide the winner.
Anyone can sign up as an individual or a group. Below are the categories to sign up for:
Anything But:

Design a wearable item or whole outfit of anything but typical clothing material. (Must cover appropriate areas and not be see through) Use cardboard, grocery bags, food containers, bubble wrap, anything that normally be discarded

Reduce, Reuse, ReStyle:

Styling competition based on clothing found at Thrift Shops or Clothing Swaps

Styling Competition:

Taking clothes from the onsite Swap Shop, participants will be judged on how well they can put together a fire outfit.
If you don't want to submit a design, you can also sign up to model for another team!
SIGN UP BY March 18, 2022
Individual winners will receive a $50 gift card to Buffalo Exchange! There will be 1 winner for each category.
SIGN UP TO PARTICIPATE for EnviroFashion Show
If you have questions email Liv Lack at asub.specialevents@sdsu.edu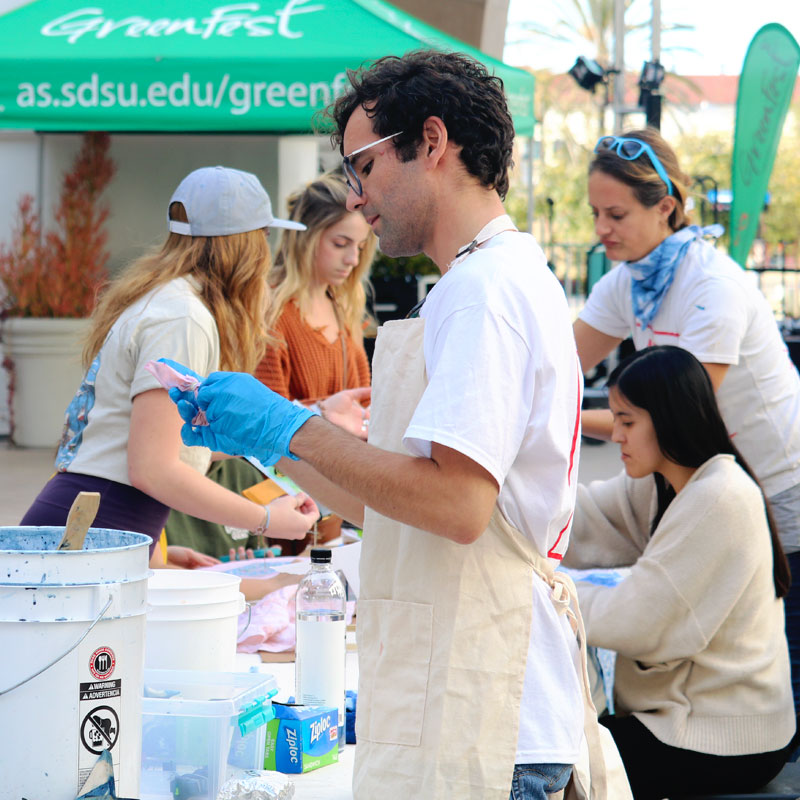 FRIDAY,
APRIL 8, 2022
Concert Kickoff
---
---
Get hyped for the GreenFest concert by enjoying some live music and free food before heading over to the Cal Coast OAT!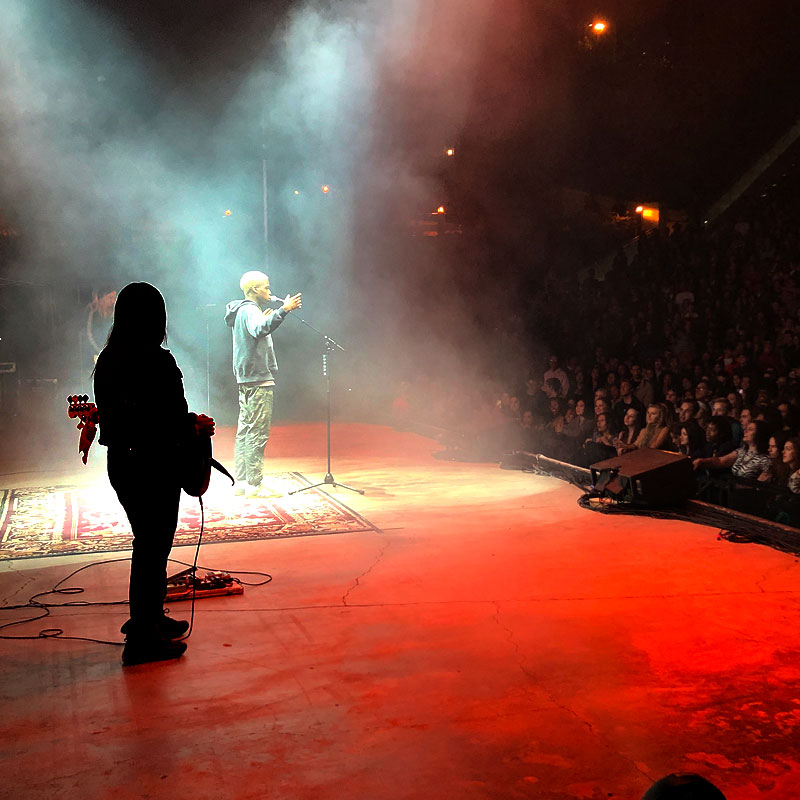 FRIDAY,
APRIL 8, 2022
GreenFest Concert
---
---
Celebrate the end of GreenFest with a FREE concert at the Cal Coast OAT. SDSU Students, claim your FREE tickets started Monday, March 14 at 3:00pm
For more information visit: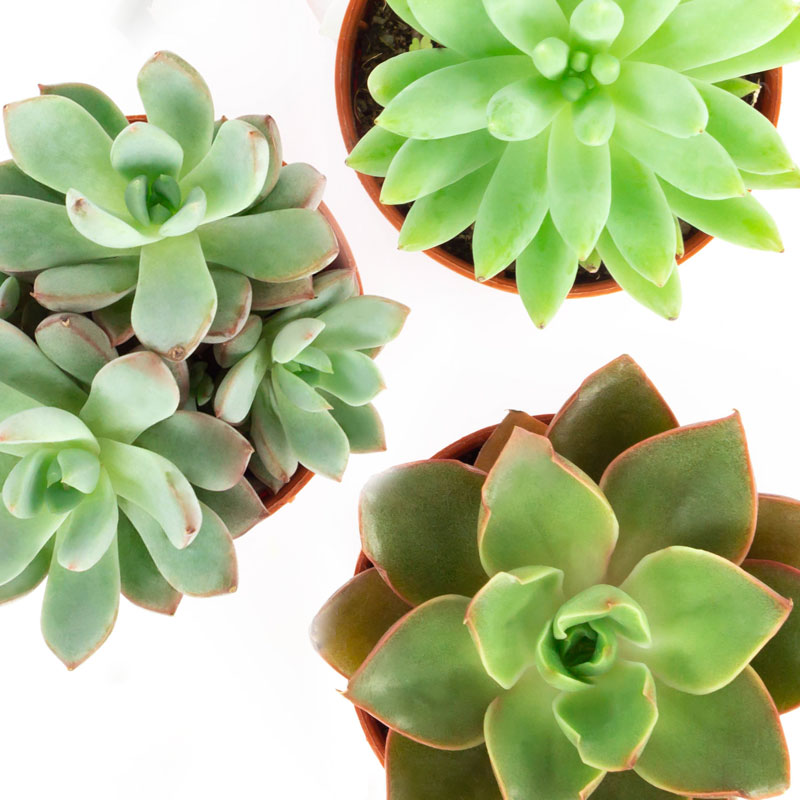 WEDNESDAY,
NOVEMBER 3, 2021
Grow with GreenFest
---
---
Join GreenFest for the first event of the year! Learn more about what GreenFest is and how you can get involved. You can plant your own succulent friend and participate in other green activities.