Your 2019 GreenFest
Headliner is
Grammy Winner
Daniel Caesar!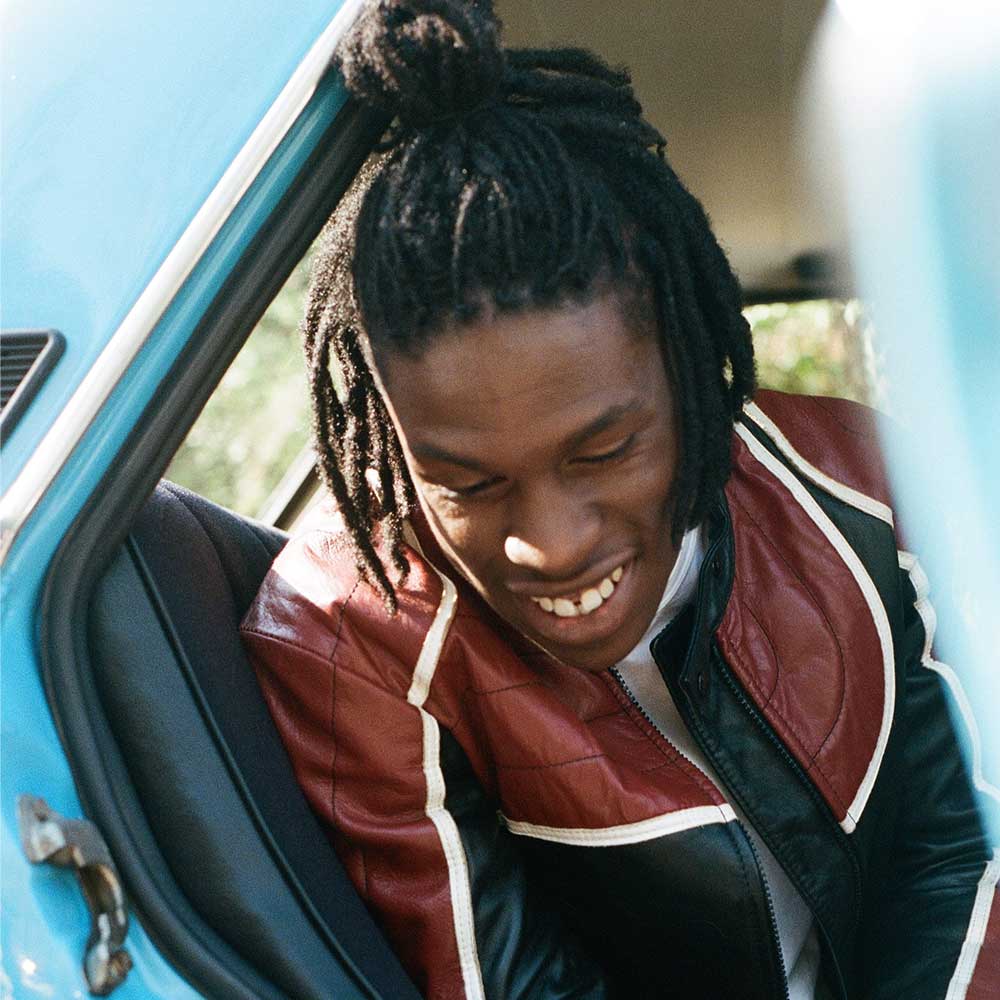 Stay tuned to learn who the opener will be.
In the past years, GreenFest has brought:
Lil Yachty, Vic Menza, YG, Rob $tone, Jeremih, Tinashe, Chiddy Bang, Macklemore and Ryan Lewis , T-Pain, Lupe Fiasco, Chance The Rapper, Steve Aoki and LMFAO.