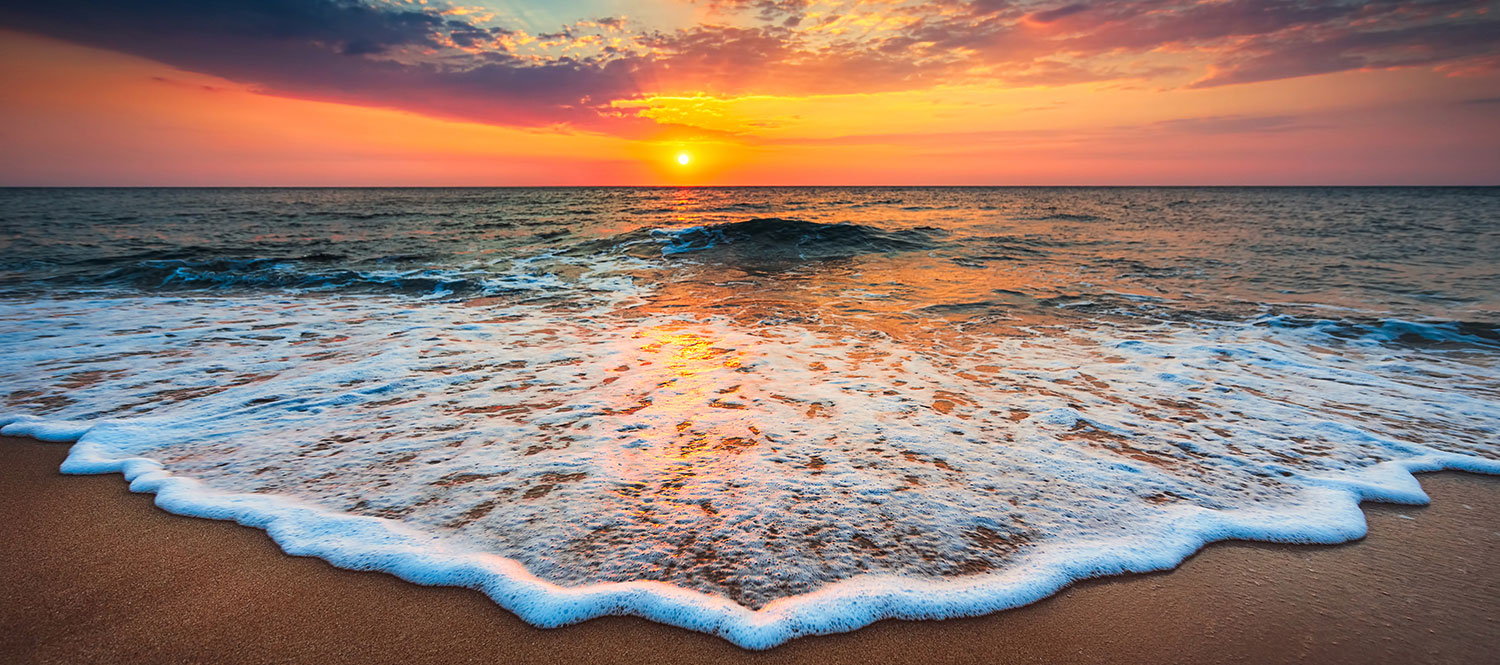 Livestock and their byproducts account for 51% of global GHG emissions
2,500 gallons of water are used to produce 1 lb of beef
1.5 acres of forest is cut down every second
95% of deaths due to climate change occur in developing countries
~216 million people currently live on land that will be below sea level by 2100
Global flood damage could cost $1 trillion to coastal cities if they don't adapt
An estimated 1.3 to 1.9 million jobs in clean energy will be created in the U.S. by 2050
Utilizing our resources efficiently in order for future generations to thrive - people, planet, profit.
It's about social and environmental responsibility, clean renewable energy, efficient public transportation, ethics, national security.
It's thinking globally but acting locally, healthy food, synergy, eco-nomics, etc.
In short, it's about progress and the future.
Thank you for taking an interest in the Associated Students' Green Love/Sustainability initiative! We are working very hard to embrace sustainable practices on campus, and we hope that you are excited to join us in the movement. We are proud of our mission and progress to date, but we realize we have a great deal more work to do. If you or anyone you know would like to be on the frontline of change, send us a message or stop by the A.S. Office in the Conrad Prebys Aztec Student Union, Room 320.
2021 MEETINGS
Green Love always welcomes new members and encourages anyone with an interest to join!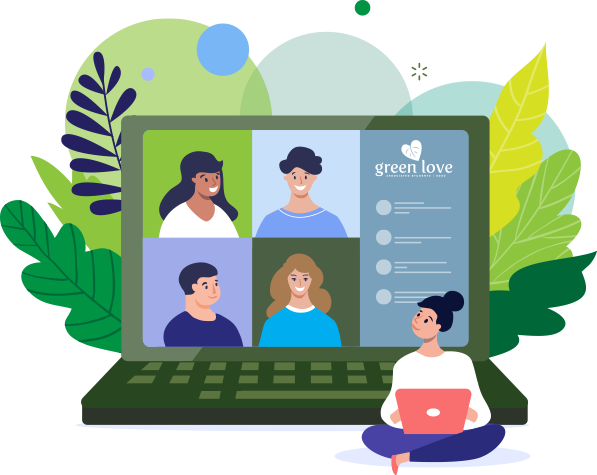 Wednesdays, 12-1pm,
Zoom Meeting: 976 6507 4382
February 3, 10, 17
March 3, 17, 24
April 7, 14, 28
May 5
If you cannot make it to our weekly meetings but would still like to get involved, please join our email list and follow us on social media for information about our upcoming events.
---
2021 GREEN LUNCH BAG SERIES
Please check the A.S. Events Calendar for locations and details.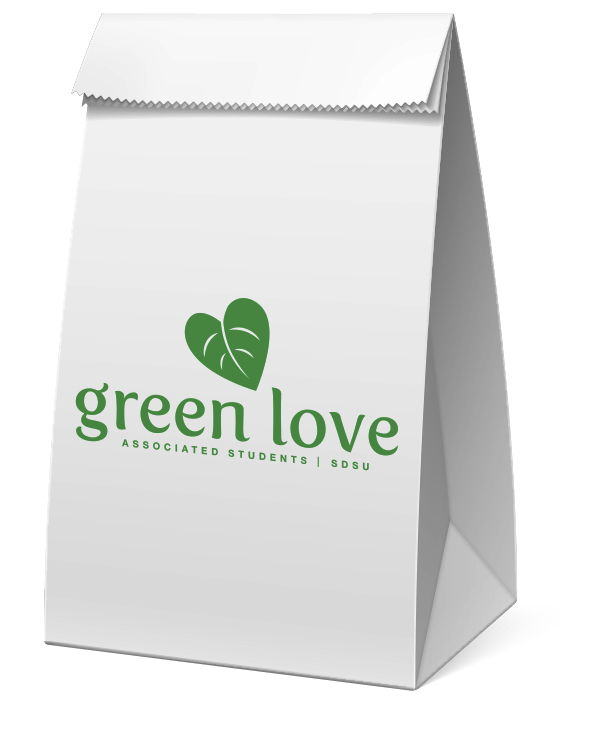 Wednesdays, 12-1pm
February 24
March 10
April 21