ABOUT US
MISSION
GreenFest is presented by SDSU's Associated Students. It is a collaborative effort between the Aztec Student Union Board, Green Love Commission, Student Diversity Commission and other organizations that speak to the three values of Sustainability, Diversity and SDSU Pride. Each year GreenFest presents a series of events which encourage, advocate for and celebrate sustainability, diversity and SDSU Pride. GreenFest works to engage the campus community through educational and entertaining events that share the importance of living a sustainable lifestyle and to promote sustainable practices.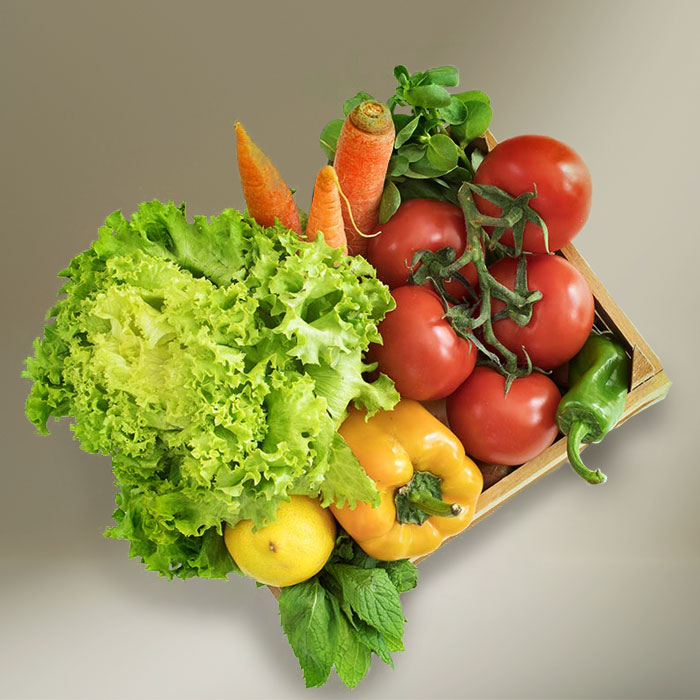 On The Menu
Incorporate "meatless Mondays" into your life — a vegetarian diet can reduce water consumption by up to 50% per person (approx. 1,850 gallons of water are used to produce a single pound of beef)
Support your local farmers and head out to the farmers markets for organic, local produce and a cultural experience
Organic means health and safety, as well as livable wages for farm workers
Support local restaurants that incorporate sustainability into their practices
Visit the new dining facility The Garden at Cuicacalli Suites for healthy alternatives and ideas of how to prepare organic, environmentally friendly dishes on your own
Growing your own herbs. Herbs like rosemary, oregano, basil, and mint, are easy to grow at home. Doing so will make your kitchen and meals more sustainable and homegrown. With some research and water, you can grow your own herbs.
Zero waste food shopping. By bringing your own containers and cotton mesh bags to hold all of your non-prepackaged items, you reduce the need for excess plastic bags.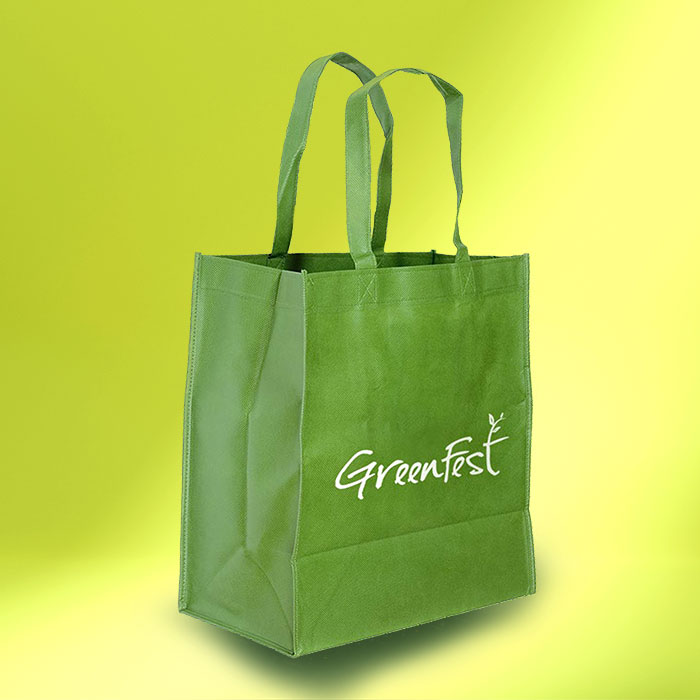 Shopping
Bring reusable bags to the grocery store — if you forget, ask for plastic
If you need a reusable bag, contact ASGREENCOMM@MAIL.SDSU.EDU
Support stores that promote sustainable business practices
Buy domestic goods
Stray from plastic. Opting for metal tins, paper packaging, or other sustainable packaging instead of plastic not only reduces your plastic consumption, but shows producers and others that plastic is not necessary.
Shop second hand. Whether shopping for clothes, decorations, everyday household items, or accessories, thrift and second-hand stores provide quality items at a cheaper price. Second-hand shops are in many areas, and are even accessible through the internet and apps on your smart devices.
Deny plastic! Buy plastic alternative products, such as Bamboo toothbrushes/plates/bowls, avocado utensils, silicone bags/straws, compostable trash bags, etc.
When it comes to waste, the best way to go green is to first reduce use of wasteful items. If you do have them, try to reuse the product as much as possible. When it is no longer useful, then recycle.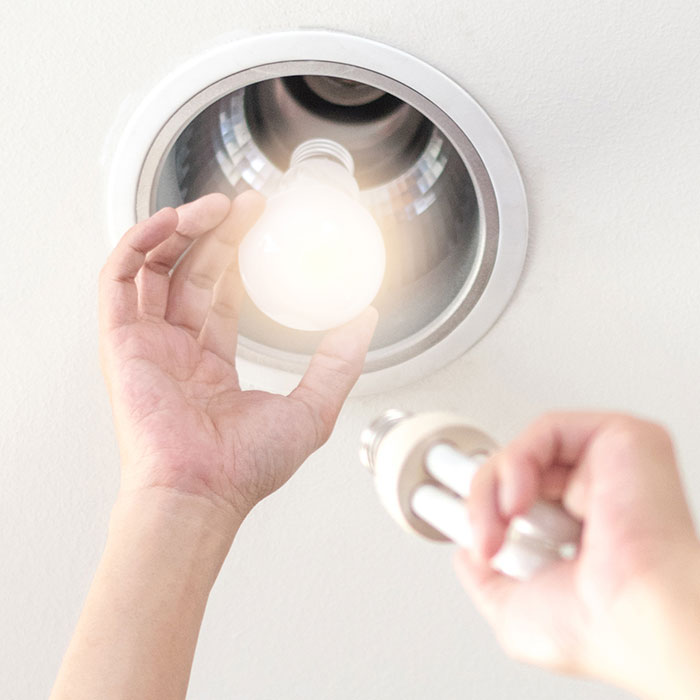 At Home
Recycle paper, aluminum, glass, plastic, and old electronics
Switch to LED bulbs and utilize natural lighting
Put a fan by the window instead of turning on your AC in the summer
Turn off all lights and electronics when not in use
Take 5-7 minute showers
Wash your clothes in a cold cycle
Plant native plants and keep them outside to prompt the ecology of your surrounding area.
Put bird seed feeders outside of your residence for the birds native to your area (make sure to avoid sugary or dried fruit) to support your local birds.
Compost your food scraps at home to naturally get rid of your waste. You don't need a large yard to compost, and you can learn how to properly do it in your environment here: HOW TO COMPOST AT HOME, ACCORDING TO EXPERTS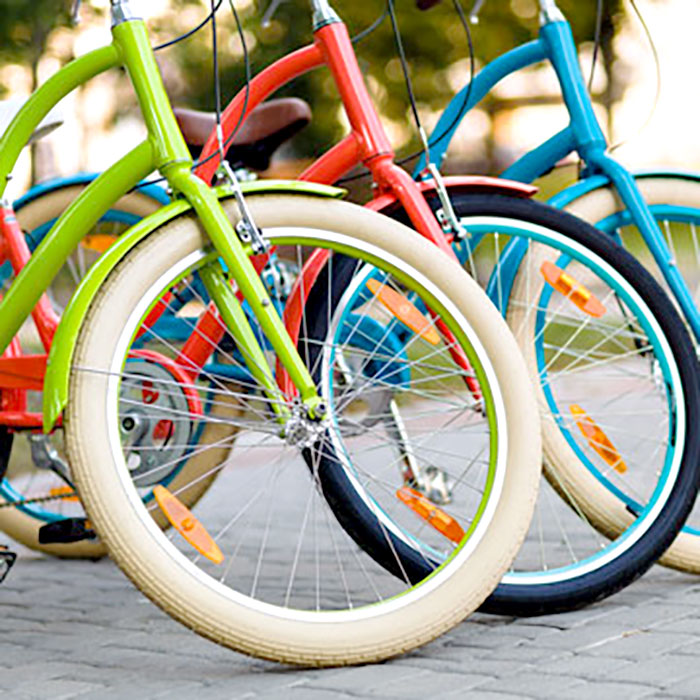 Getting Around
Walk, skate, roller blade or bike
For longer commutes, use Zipcar, car2go or Zimride
Or take the Trolley!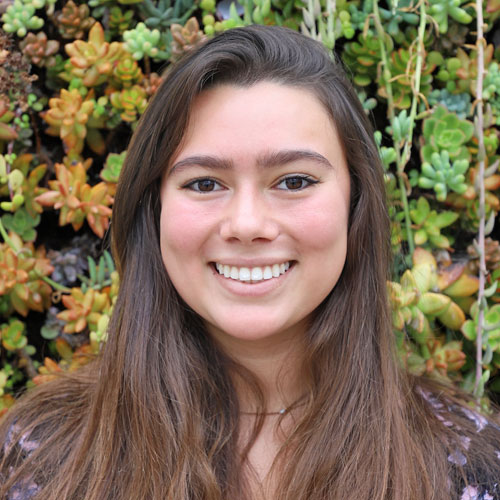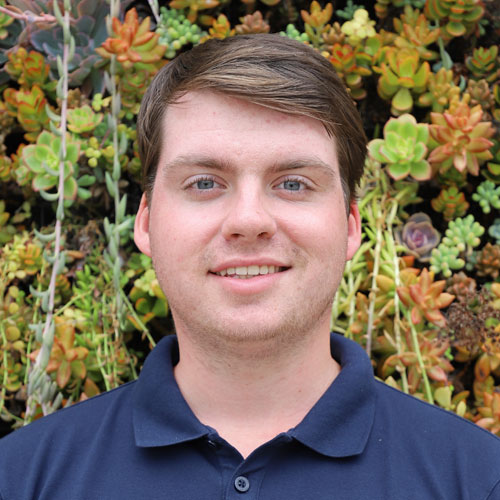 Bryce Beaulieu

Student Traditions Chair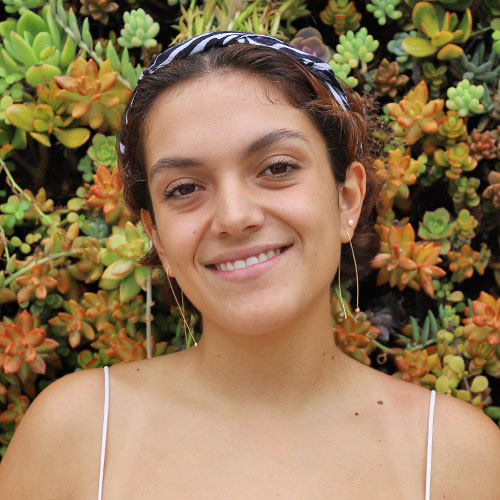 Antonella Giorgi

Green Love Commissioner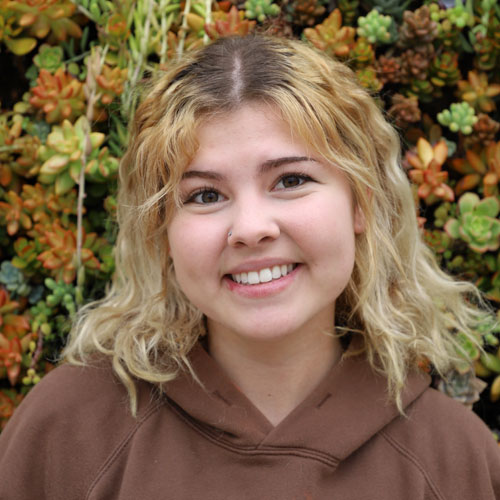 Kat Hernandez

Green Love Representative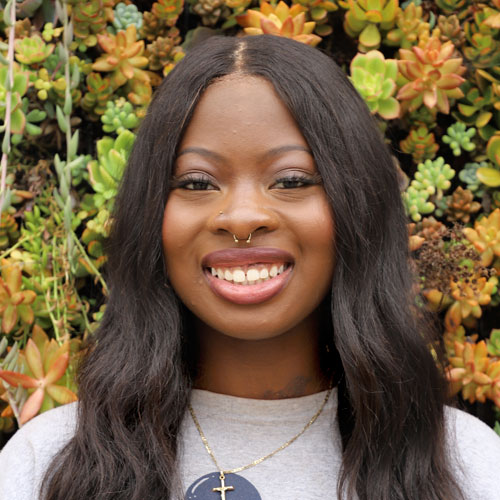 Janine Ezomo

Student Diversity Commissioner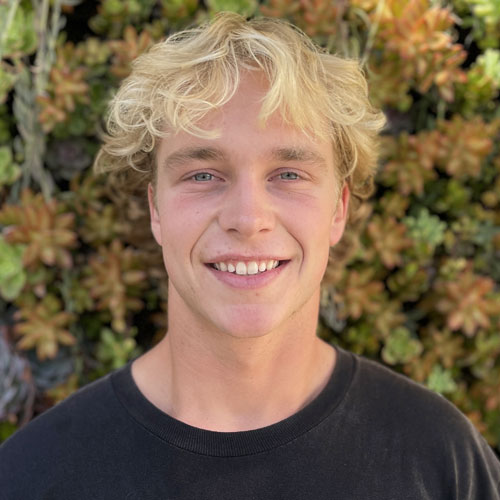 Luke Jensen

Music and Entertainment Designee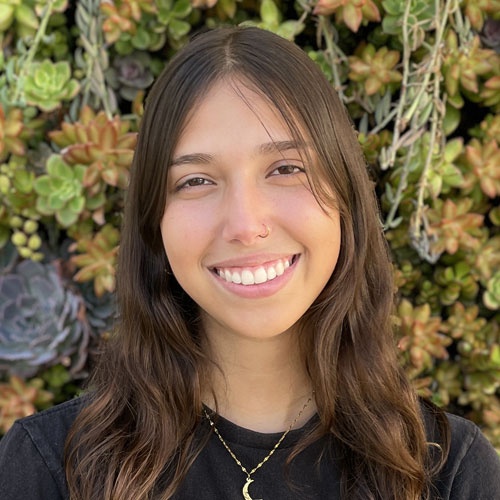 Julia Marwah

Marketing Designee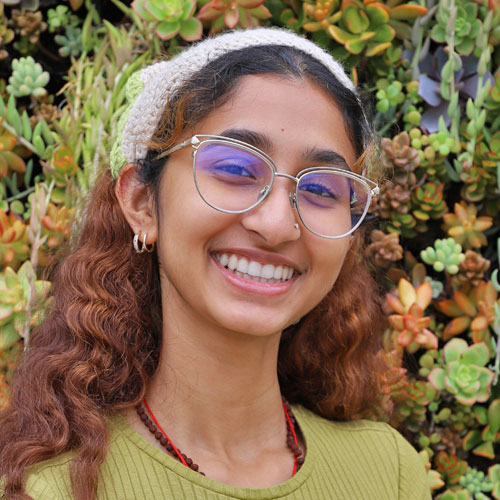 Shefali Sharma

Green Organization Designee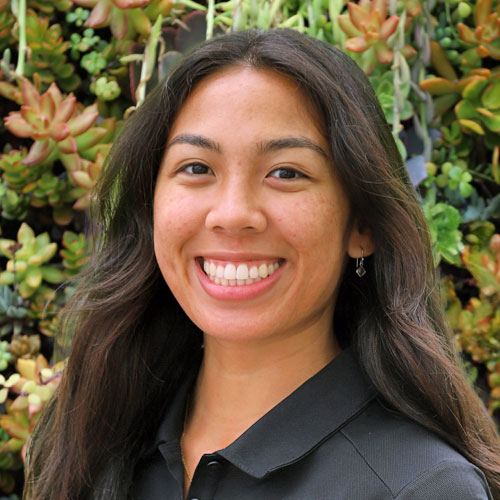 Sam Lingao

A.S. Executive Vice President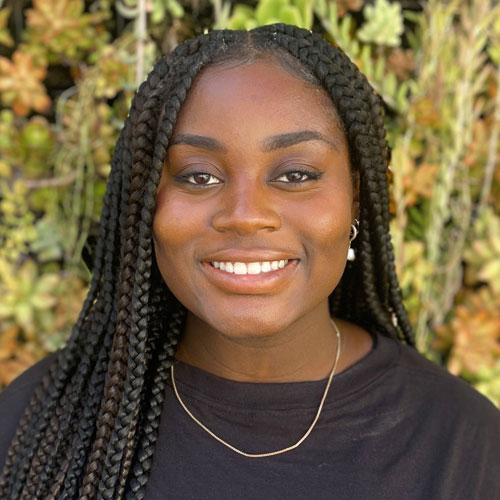 Leah Hutchful

Programs Assistant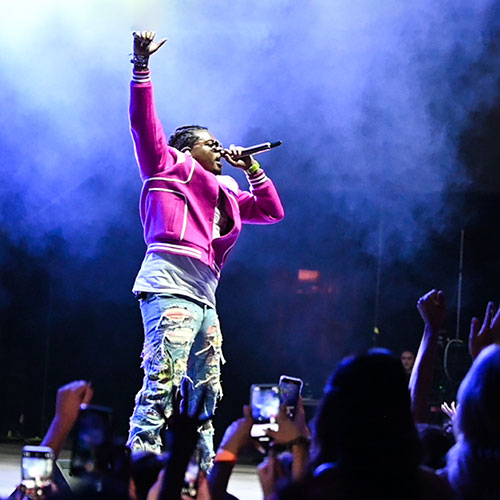 GreenFest returned to campus in spring of 2022 with an in-person sold out concert featuring Gunna!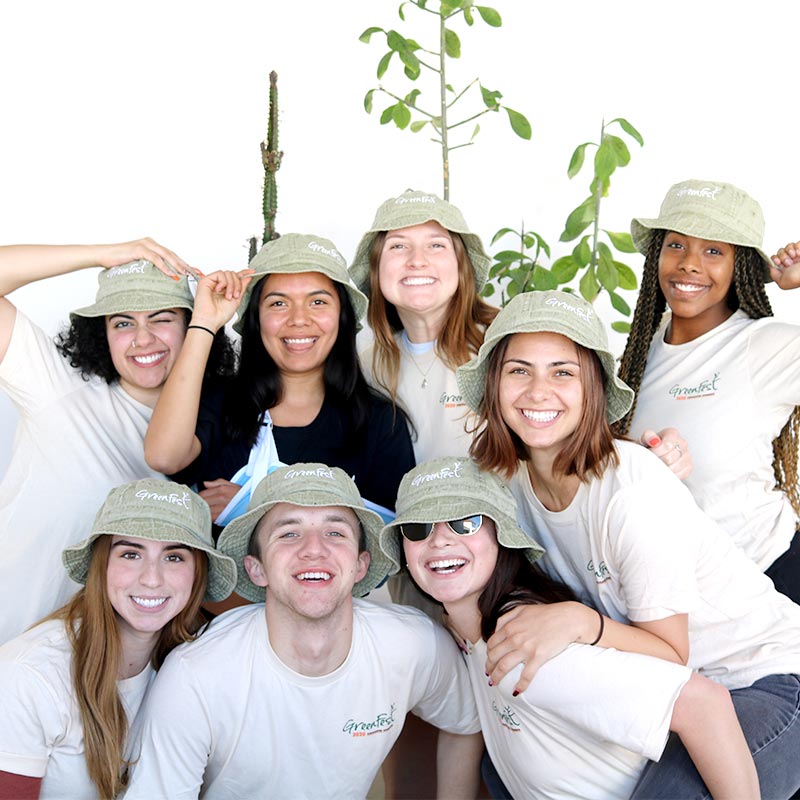 In 2020, GreenFest worked hard to plan events for students, but due to COVID-19 safety concerns, events were canceled mid-week. The committee went on to plan its first virtual keynote speaker event for Earth Day 2020.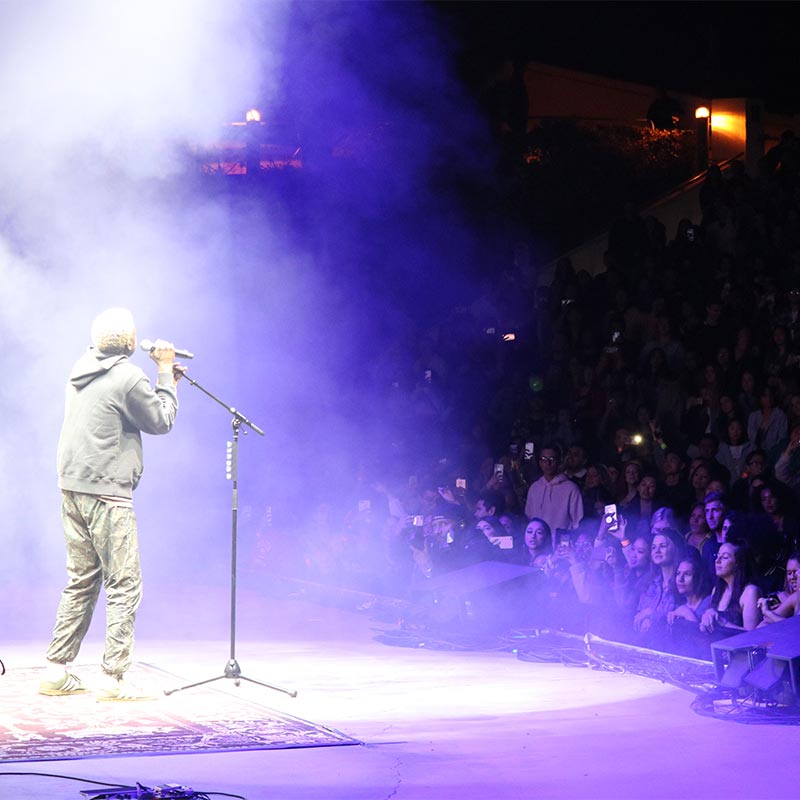 The GreenFest Concert 2019 saw a sold out show in the Cal Coast Open Air Theater with Daniel Caesar as the headliner.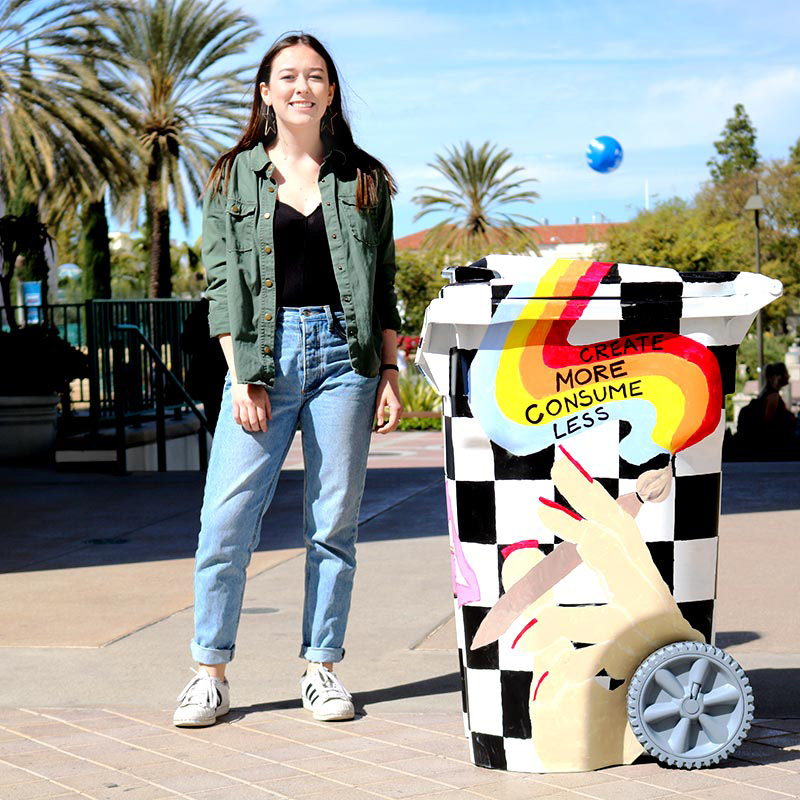 GreenFest was selected to host the "TrashED" Art Competition via Global Inheritance in 2018 and the winner received two tickets to that year's Coachella festival.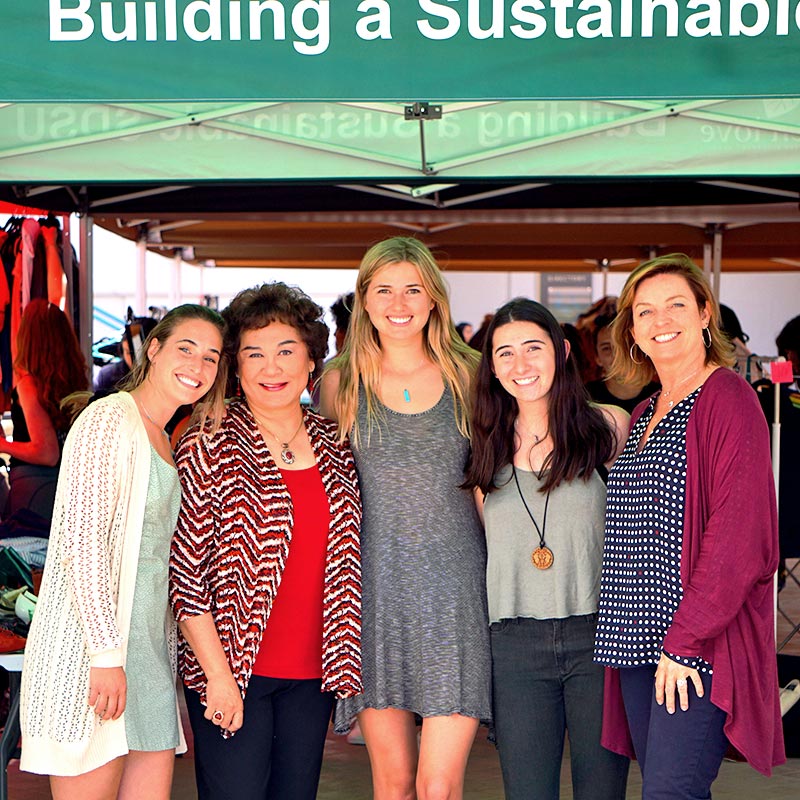 In 2018, with the help of a donor, GreenFest and GreenLove coordinated the first Swap Shop, where students and the SDSU Community donated clothes that were purchased at nominal prices or exchanged for other items.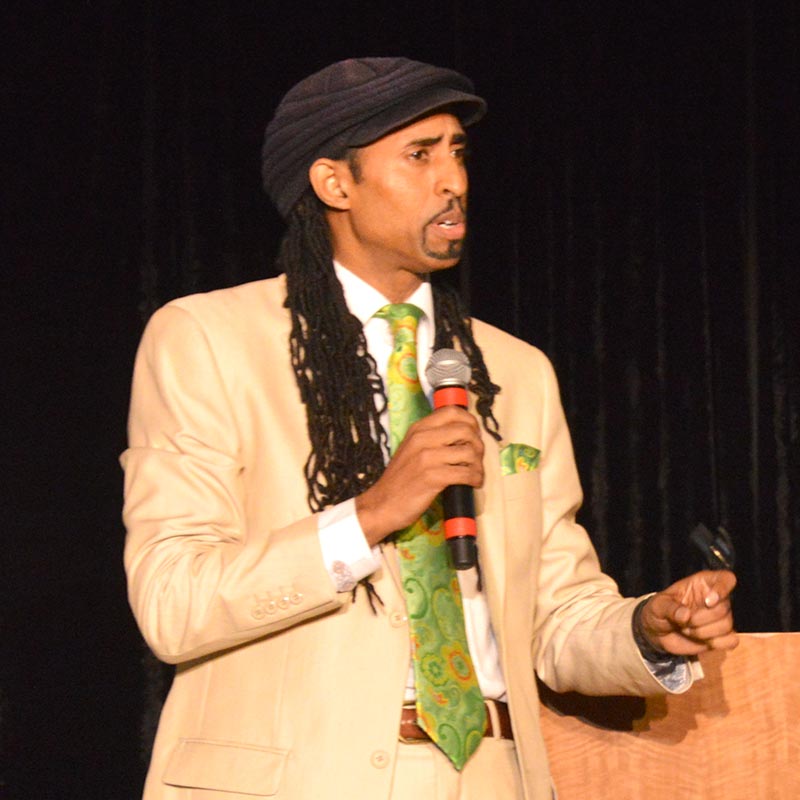 For Earth Day 2017, Mustafa Santiago Ali, former EPA Official who led the Interagency Working Group on Environmental Justice, was the keynote speaker.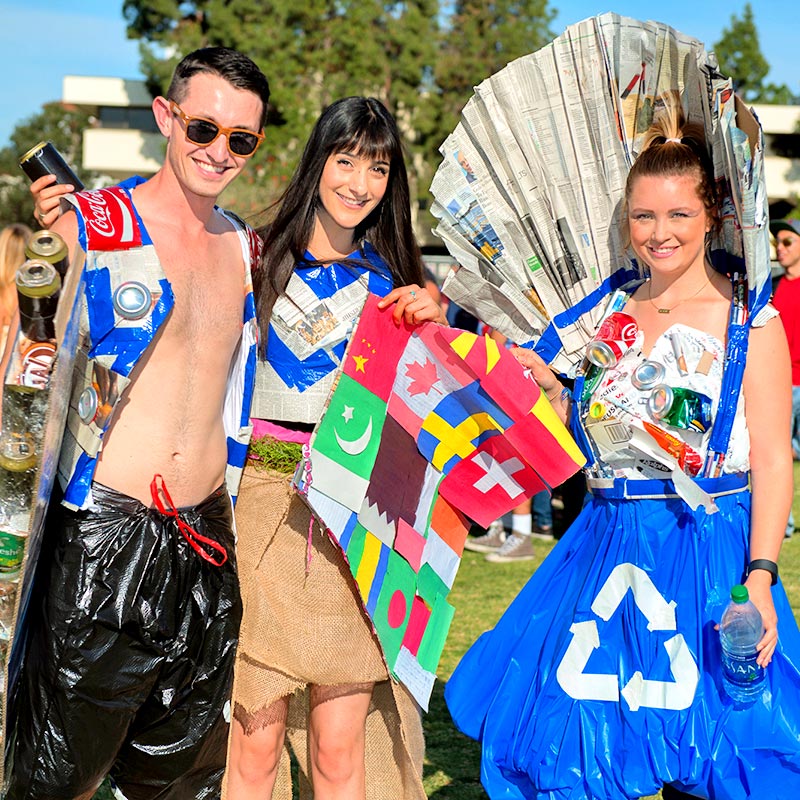 The first GreenFest was kicked off prior to the concert in 2016. Students participated in the Enviro-Fashion Show, which was held on a solar-powered stage.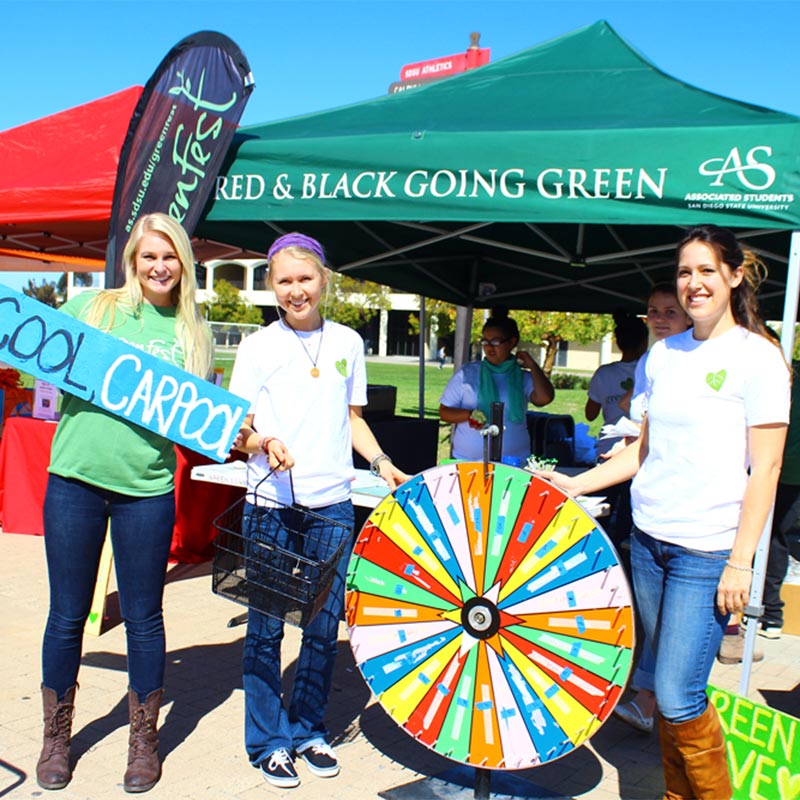 In 2014, the "diversity" pillar was added to GreenFest's mission to further encompass and celebrate the students of SDSU. Spoken word artist, Rudy Francisco, inspired and empowered students at a new event called Sustain Your Roots.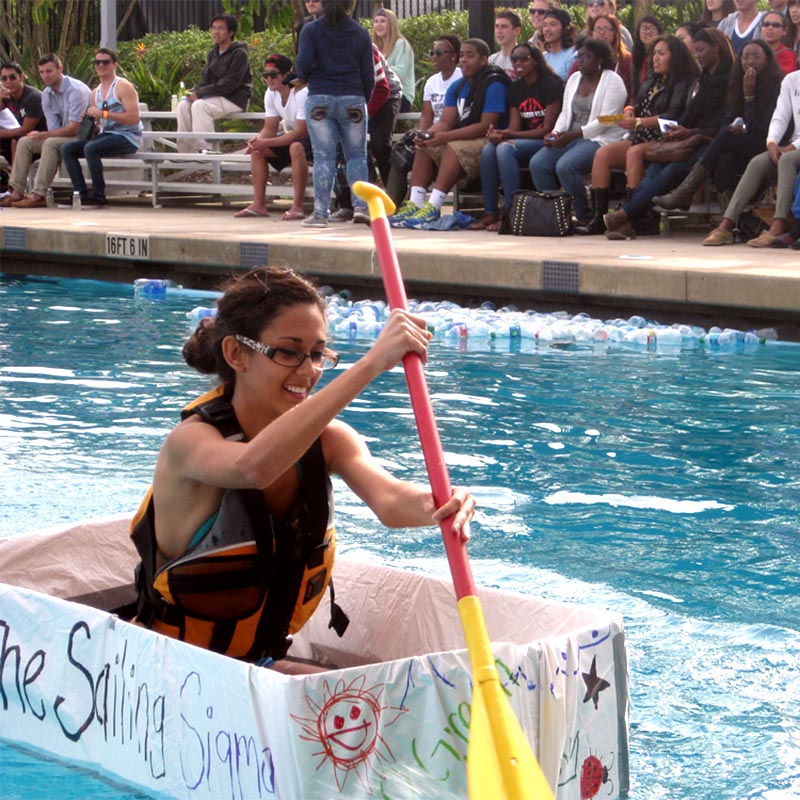 The Boat Challenge at the SDSU Aquaplex and Keynote Speaker Leilani Munter proved to be a huge hit!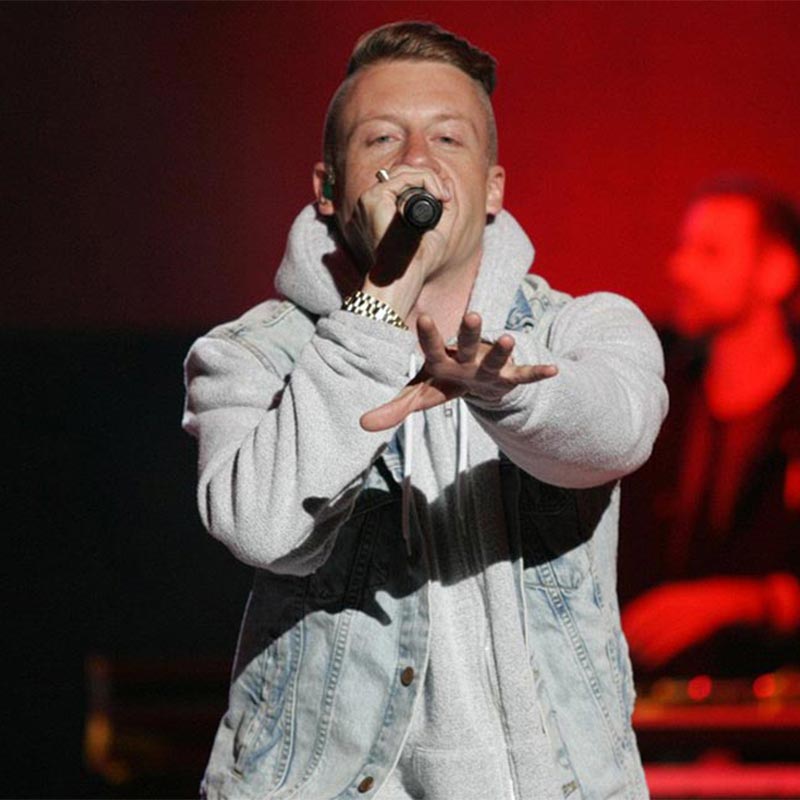 Macklemore & Ryan Lewis left their legacy along with Dev in March 2013 to a sold out crowd at the Cal Coast Credit Union Open Air Theatre.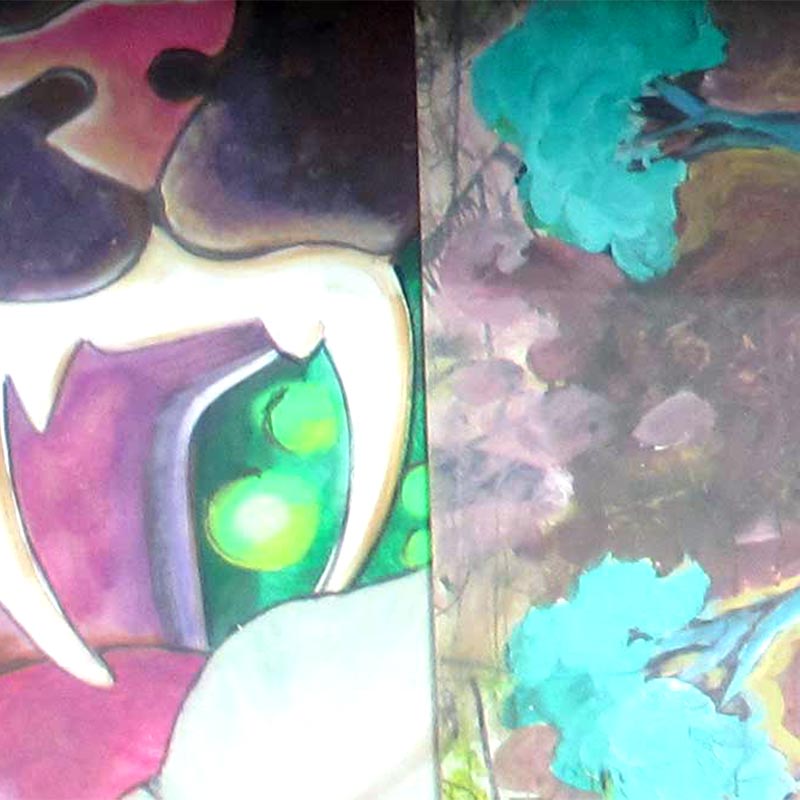 With GreenFest gaining momentum, 2012 incorporated a carnival and multiple stages to end the week of events. The Festival featured T-Pain, Max Vangeli, EC Twins, and various SDSU student performers and cultural performances. The week of events focused on a "Know Your Food Campaign" along with creative events such as Compost Art Show and the ultimate favorite student event – the GreenFest Fashion and Music Awards.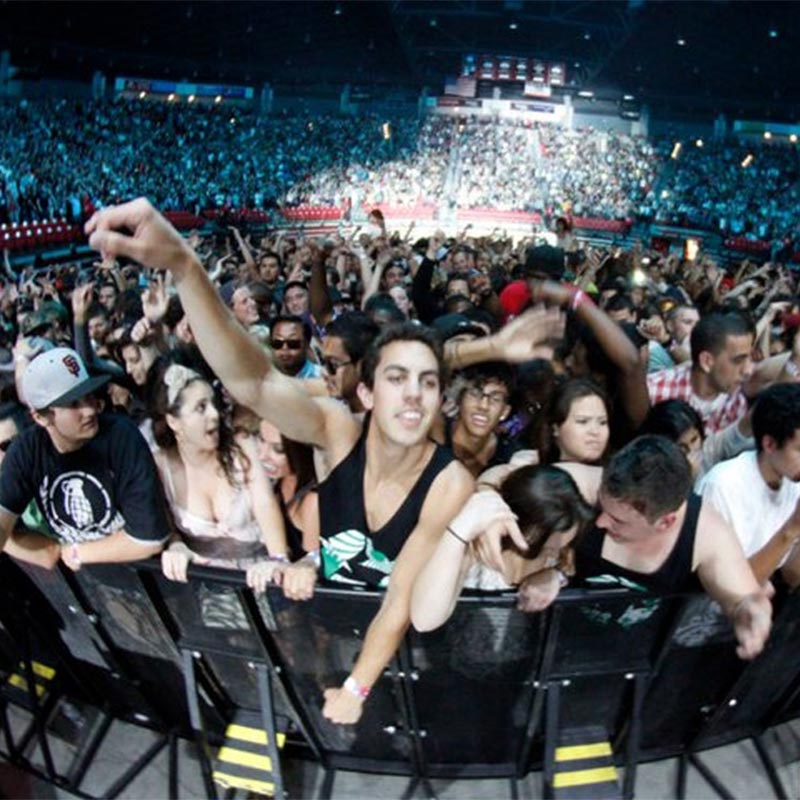 The concert featuring Lupe Fiasco and Steve Aoki was moved to Viejas Arena to accommodate more students and sold out in 6 days to almost 8,000 students.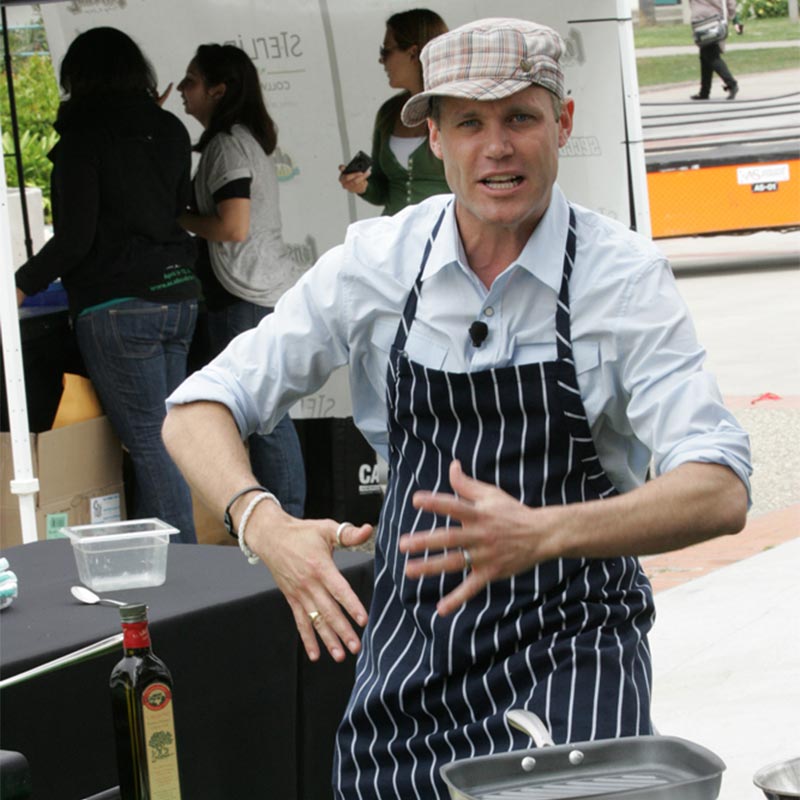 In 2011, GreenFest added more programs including a diversity element called Sustain Your Roots: World Map to Sustainability, and a Culinary Showcase featuring Top Chef finalist Brian Malarkey.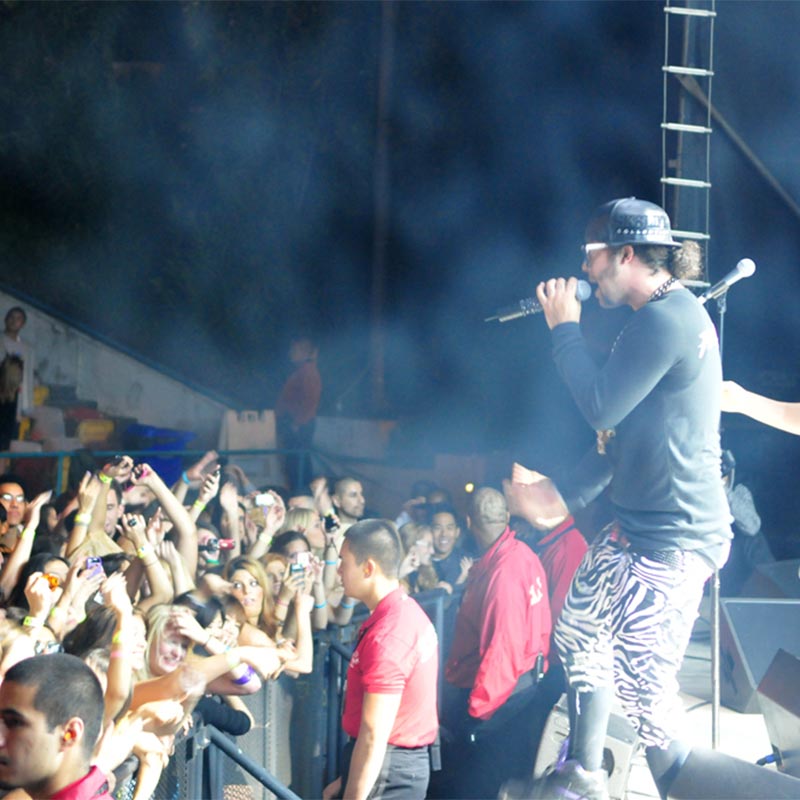 More notably was the major success of the 2010 evening festival and concert with over 6,000 students in attendance. The concert featuring LMFAO sold out in a record 7 days, making history at SDSU as one of the most successful, anticipated, and memorable events the campus had seen in years.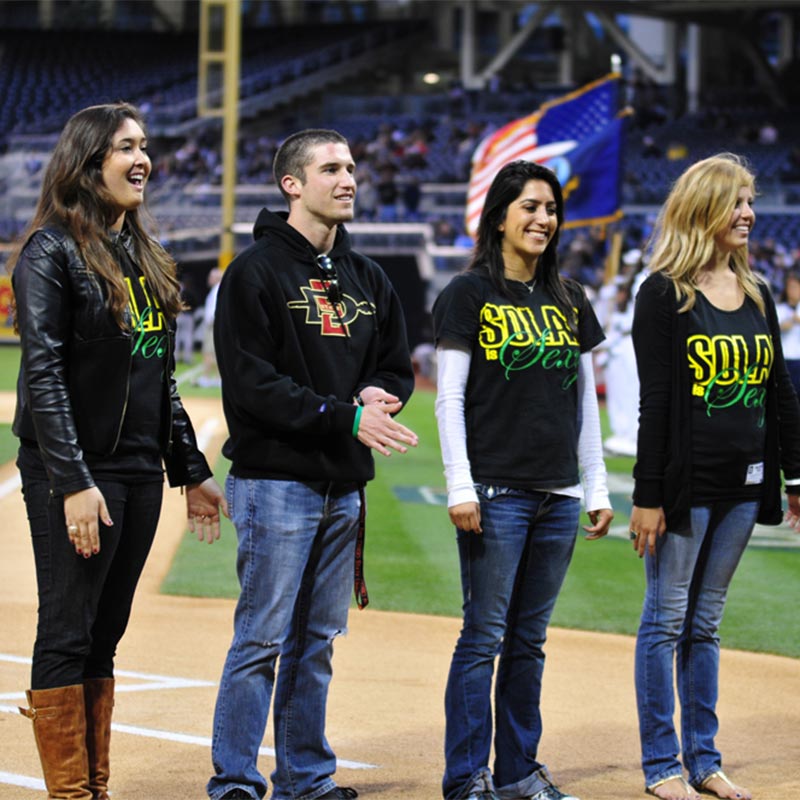 In partnership with the SDSU Greek Life Activities Board and the San Diego Padres, GreenFest hosted "SDSU Night at the Ballpark" in which 2,200 students came out to watch the Padres beat the Giants at Petco Park. Over $7,000 was raised through ticket sales for the Doheny Eye Institute in an effort to help one of our very own SDSU students suffering from sudden blindness due to a rare disease, LHON.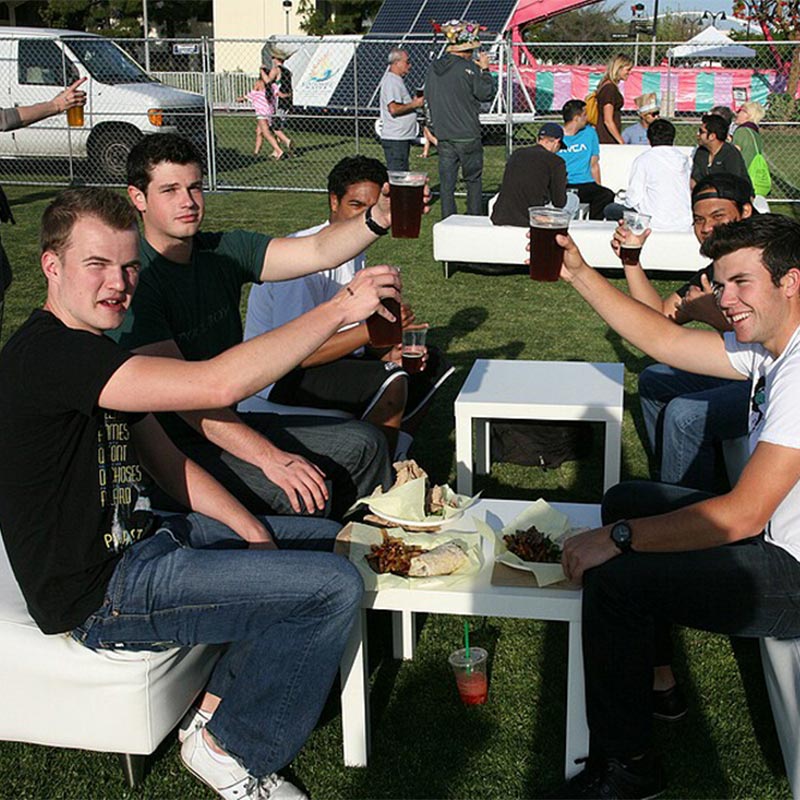 In 2010, GreenFest was extended to include programs and events throughout an entire week. The week's events included a Bike Brunch, Herb Garden Expo, Keynote Speaker Jerome Ringo, Tie-Dye Extravaganza, Enviro-Fashion Show, "Save the Ales" Beer Garden, student team competitions and educational components.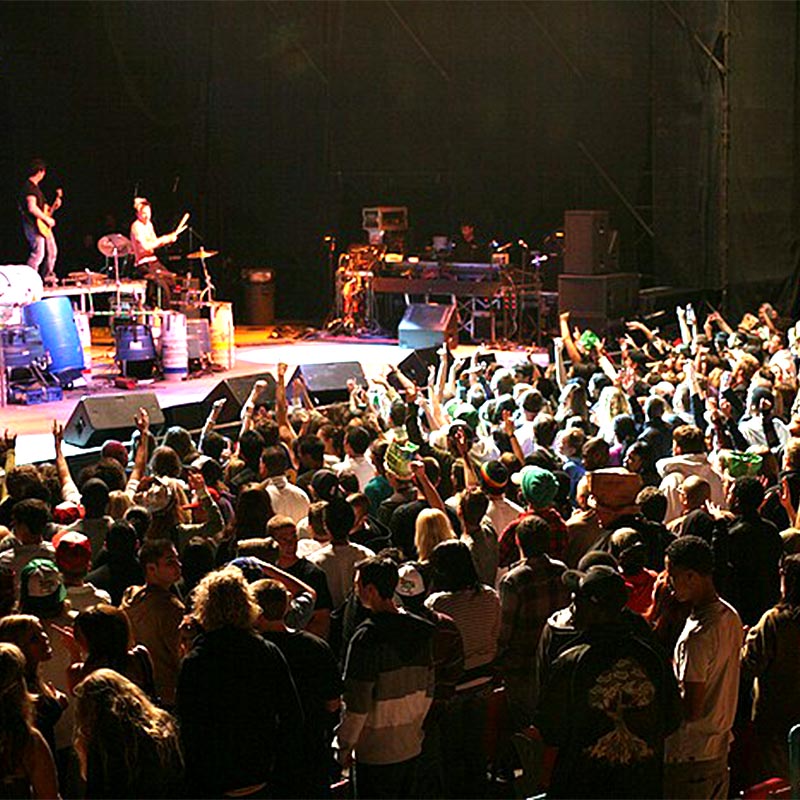 Spring 2009 marked the inaugural "GreenFest" at SDSU with a three-day festival incorporating educational and social programs, ending in a major concert event and carnival.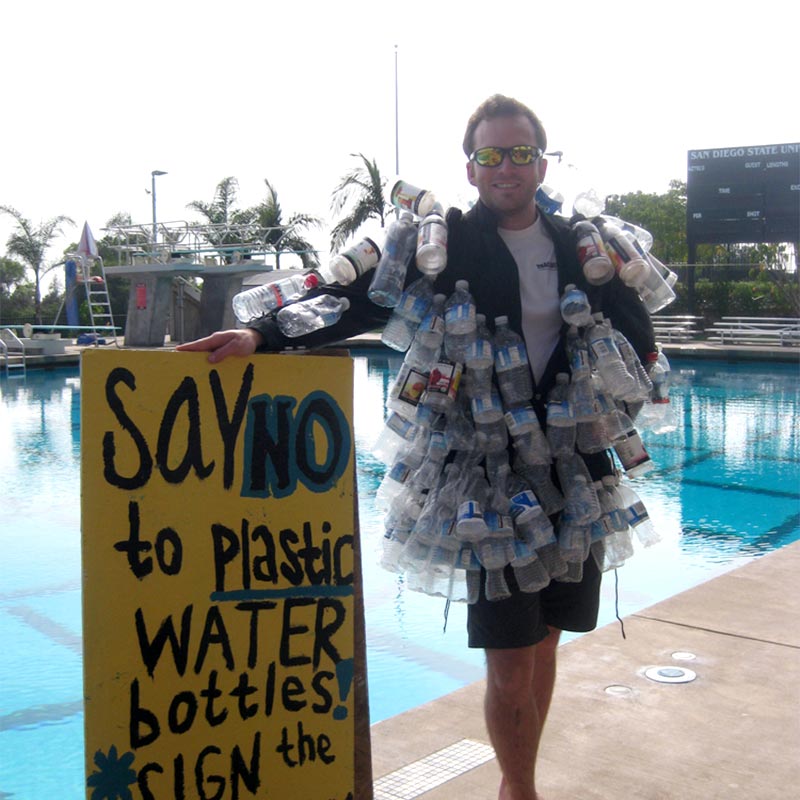 As part of this mission, GreenFest was created to bring awareness to the entire SDSU student body surrounding San Diego community to celebrate sustainability and SDSU Pride.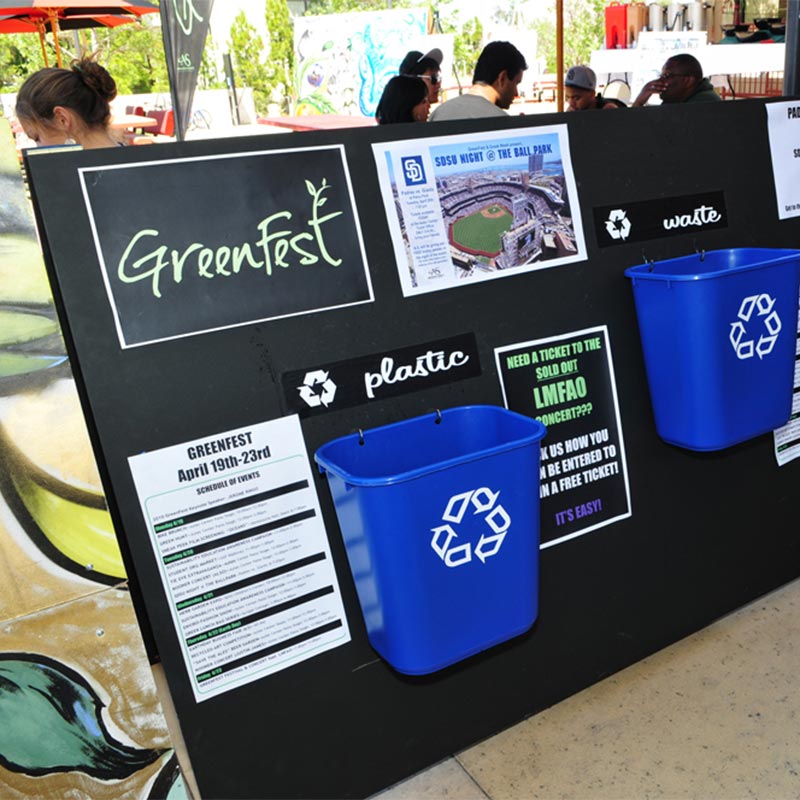 The Associated Students remains committed to promoting sustainable practices by setting an example for the entire campus to emulate and provide the SDSU community with events and programs that serve our mission in becoming a more "green" campus.