ZZ Top / Cheap Trick
50th Anniversary Tour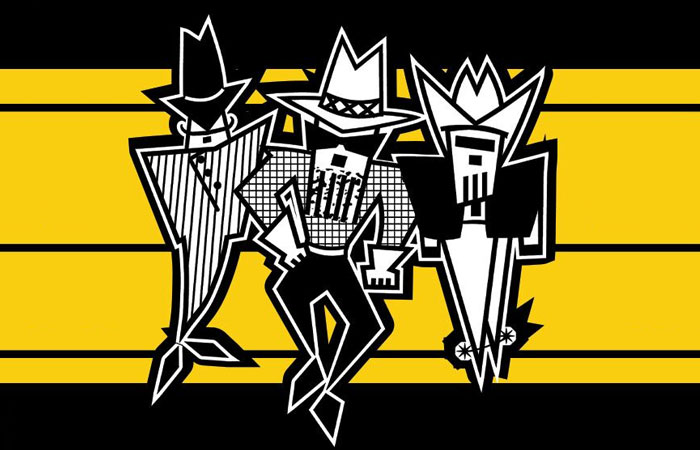 Wednesday, August 28, 2019
---
---
DOORS OPEN: 6:30pm SCHEDULED START TIME: 7:00pm
Tickets Go On Sale:
On sale now!
Parking 3 and 6 will be open for public parking at 5:30pm. ($20 fee). Traffic is expected to be heavy. Please give yourself plenty of time to find parking. Drop off is available at the end of Campanile Dr. & Hardy Ave. Behind bus stop area.
* Service Fees May Apply
* Prices, availability, and support acts subject to change without notice.