Massive Attack: Mezzaninexx1
An Evening With: Massive Attack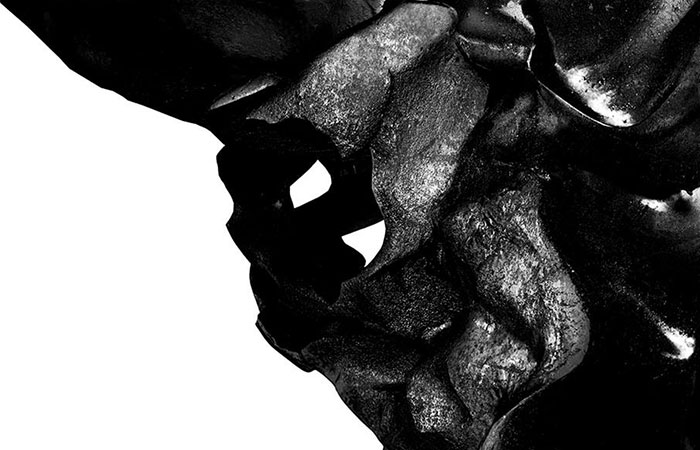 Sunday, September 1, 2019
---
---
DOORS OPEN: 6:30pm SCHEDULED START TIME: 7:00pm
Tickets Go On Sale:
On sale now! ALL APRIL 2nd TICKETS WILL BE VALID ON SEPT. 1st
SPECIAL NOTE:
The Massive Attack show that was scheduled April 2 was postponed due to illness.
The show has been rescheduled for this summer on September 1. 
All current tickets for the April 2nd show will be valid for the new date on September 1.
* Service Fees May Apply
* Prices, availability, and support acts subject to change without notice.