Two Door Cinema Club

CANCELLED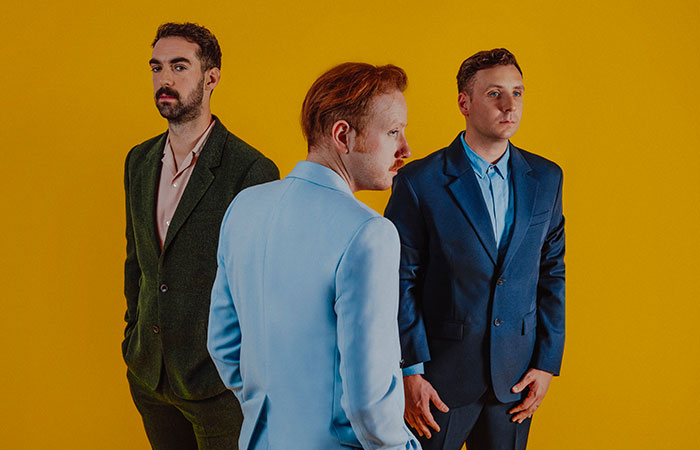 Thu, Nov 17, 2022
Special Note:
This show has been cancelled.

Refunds are available at point of purchase.

From the band:

First of all, I want to say thank you so much for all your messages of love and support, it really blew me away!

To give you guys a bit of an update, I've been making some good progress and I'm scheduled to have my operation the first week of October.

I'm really conscious that you guys want to know whether the N. American tour and Corona Capital in Mexico is still going ahead. I've spoken to my doctors and unfortunately they're now certain that I wouldn't be fit to tour so soon after the operation so we're going to have to cancel these shows. I'm so sorry, we desperately wanted to make it work.

We promise we'll make it up to you and we'll see you soon.

Kevin x
* Service Fees May Apply
* Prices, availability, and support acts subject to change without notice.