Cast Your Ballot
Cast your ballot in the California Gubernatorial Recall Election
All active registered voters in the State of California, who registered by Monday, August 30, 2021, will receive their ballot by mail for the California Gubernatorial Recall Election.
You don't need to wait until September 14, 2021, to vote. As soon as you receive your ballot, mark your ballot, seal your completed ballot inside your postage paid return envelope, sign it, date it, and return it by mail promptly so it is received by September 14, 2021. If you mail your ballot, it must be postmarked before or on Election Day, Tuesday, September 14, 2021.
Completed ballots can also be turned in at any of the many mail ballot drop-off locations around San Diego County, including Viejas Arena enter through Parking 13. Viejas Arena, Parking 13 is accepting ballots beginning Monday - Friday, 9:00 a.m. to 4:00 p.m. beginning Tuesday, August 17 and excluding Labor Day, Monday, September 6. You may also return your completed ballot at any polling place from September 11- September 14, 2021.
Before mailing or turning in your ballot, please ensure that you sign and date your mail ballot return envelope.
Your signature is required for your ballot to count!


Tracking Your Ballot
Register online to receive updates and notifications on the status of your California mail-in ballot.


Still Need to Register?
Same Day Voter Registration, known as Conditional Voter Registration, is a safety net for Californians who miss the deadline to register to vote. Eligible citizens who need to register or re-register to vote within 14 days of an election can complete this process to register and vote at their county elections office, polling place, or vote center. Their ballots will be processed and counted once the county elections office has completed the voter registration verification process.
Use the polling place lookup tool to find your local polling location.
Poll Site on Campus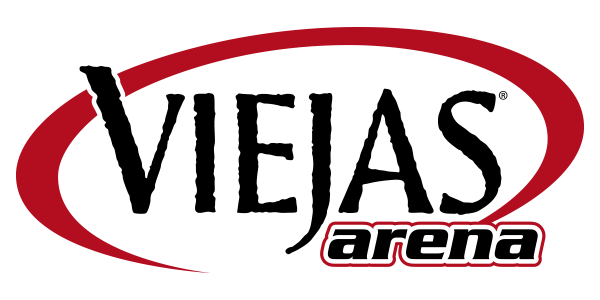 Associated Students is hosting a county-led Super Poll at Viejas Arena. Same day registration will also be offered at this location. Mail-in ballots can be dropped off at this poll site, as well.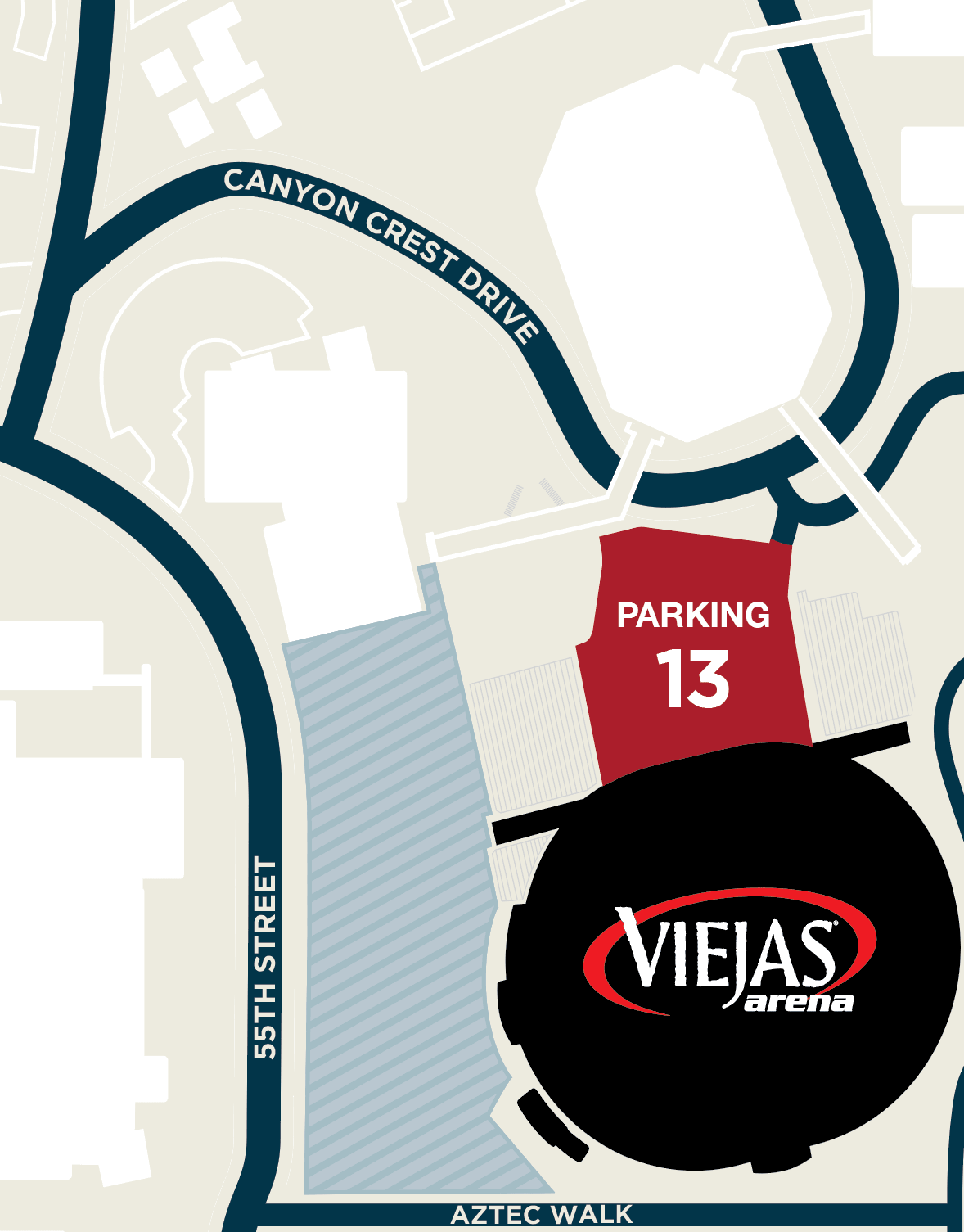 Viejas Arena
Enter through Parking 13
5500 Canyon Crest Drive
San Diego, CA 92182
Hours of Operation
Saturday, September 11, 2021
|


8:00

am

- 5:00

pm
Sunday, September 12, 2021
|


8:00

am

- 5:00

pm
Monday, September 13, 2021
|


8:00

am

- 5:00

pm
Tuesday, September 14, 2021
|


7:00

am

- 8:00

pm