We care. We vote. Make a difference and register today!
According to the United States Census, only 23.1% of eligible voters aged 18-34 voted in the most recent midterm election, the record low since World War 2.


We believe that the student voice is vital when selecting public officials that make decisions on a wide variety of subjects. The political system is one of our only options that we have to be heard and to make a difference on a local, state and federal level.
From September 4th to November 6th, this campaign will be registering students to vote as well as educating our student body on what will be on the ballot in November. We encourage all students to participate in the various events that will be held on campus and to prepare for the November 6th Election day.
Register, Educate, Vote!
Have Your Voice Heard! Register Today.
VOTER REGISTRATION
The deadline to register to vote is October 22nd.
This is your opportunity to have your voice heard, so register today!
You need to register if you have switched addresses, want to change political parties, or recently turned 18.
To register to vote in California, you must be:
A United States Citizen
At least 18 years of age on or before the next scheduled Election Day (November 6, 2018)
For more information on voter eligibility, visit California Voter Registration
EVENTS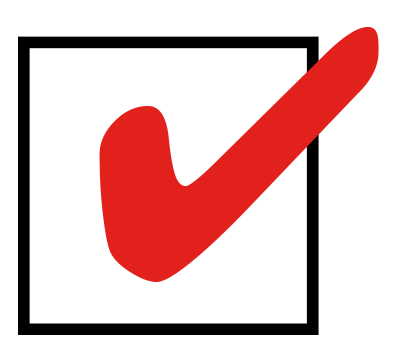 Who's in the Running
Bring friends and challenge yourself with voter trivia and fun inflatables!
---
4-6PM | ENS Field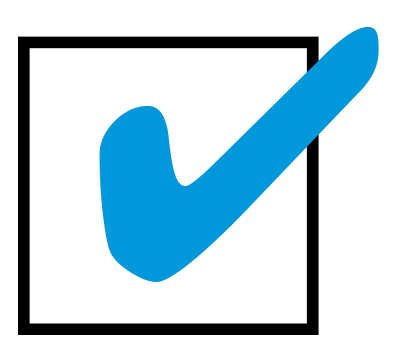 Why I Vote
Stop by, get inspired and enjoy live student performances while learning why various communities find it important to have their voices heard! Want to perform? Contact Us
---
5-7PM | Union, Courtyard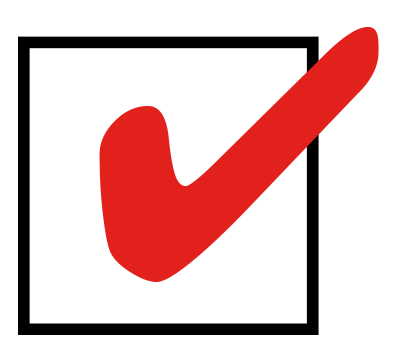 What's on the Ballot
Find out about the various candidates and issues that will be on the ballot November 6th
---
12-1PM | Union, Courtyard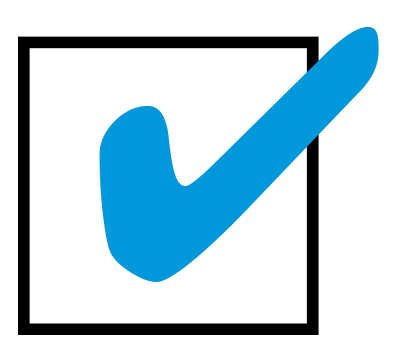 Voting & Sustainability
Hosted by the Green Lunch Bag Series. Learn more about the importance of civic engagement and how it can impact our global environment.
---
12-1PM | Union Theatre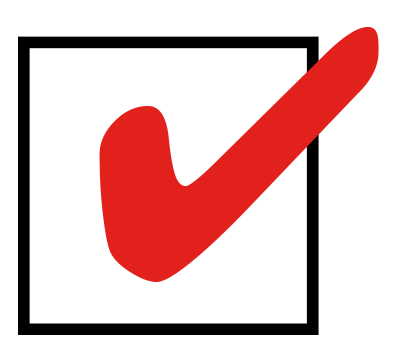 General Elections
Today is the day to vote! Have your voice be heard by casting your vote at Montezuma Hall.
---
7AM-7PM | Montezuma Hall, Union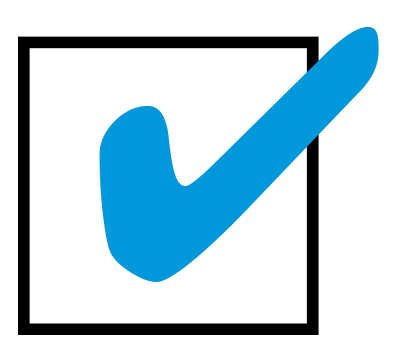 Results Viewing Party
Come and hang out with friends, eat food and watch the 2018 General Election results roll in.
---
7-9PM | Union, Courtyard
GET INVOLVED
Want to get involved with Rock the Vote? Contact us for more information, including:
Volunteer Opportunities
Student Performances at the "Why I Vote" event
Request to have more information at your meeting, class and or event
Apply to be a Poll Worker with the County of Voter Registrar and work on November 6th at a Poll Site
Request to have Voter Registration Cards to help register students to vote
General Questions or Comments