Mar '22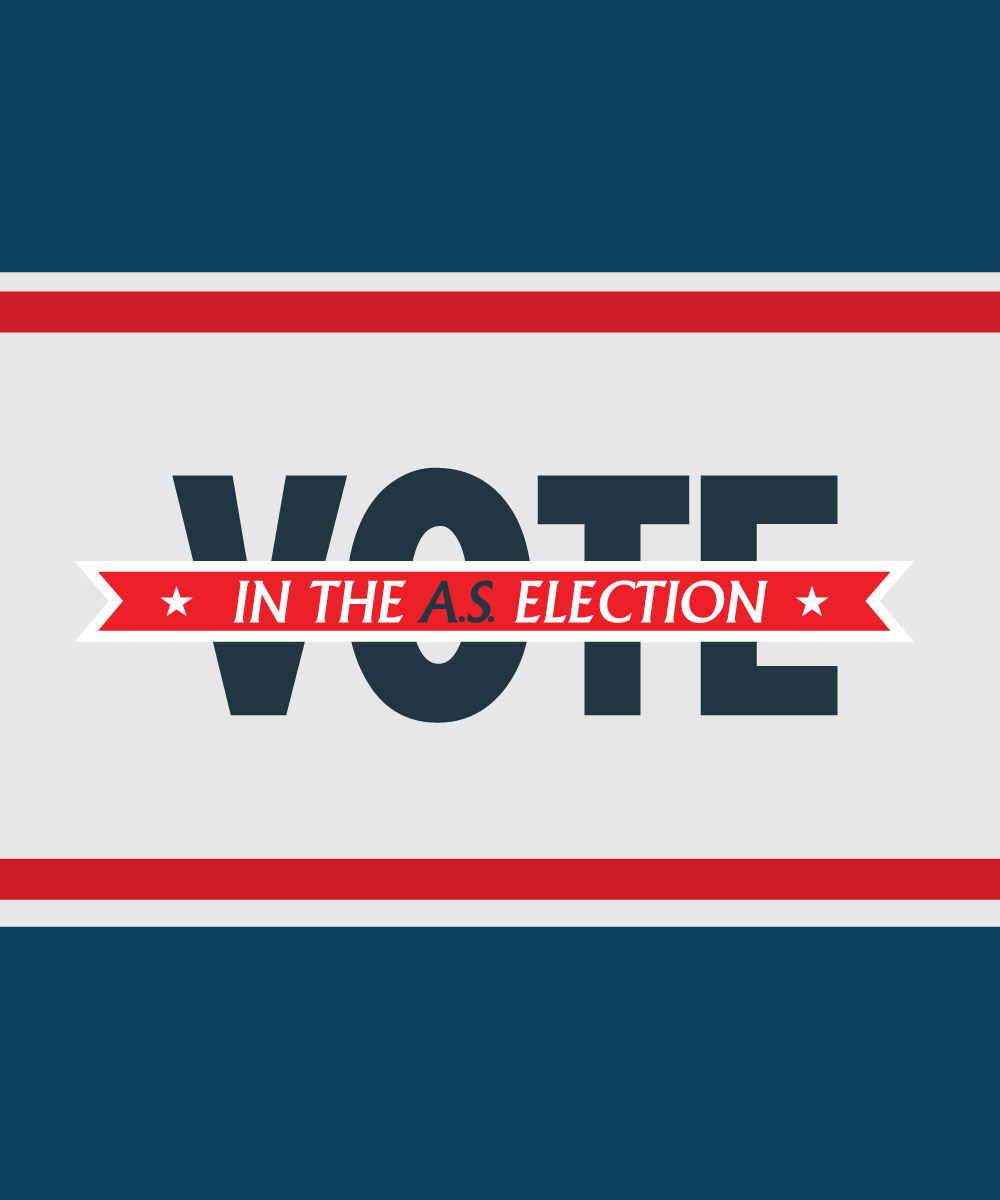 Vote in the A.S. Elections!
Hello A.S. Team,
It's hard to think that 2022 feels like it's just begun, and yet it's already March! Nonetheless, we are ready for all that is to come, and we are thriving with the impact our organization has made this year — both in and out of the San Diego State University campus. Being a part of the A.S. family has taught me quite a bit, but one thing I have realized most is the endless time, effort and passion each A.S. staff member has dedicated to this organization. I can confidently say it is because of all of you that the progress and positive impact this organization makes on our greater SDSU community is possible. This month celebrates Employee Appreciation Day on March 4 and we truly appreciate the work you do and are always grateful.
On another note that feels UNREAL, A.S. Elections are coming up this month! Applications for elected positions have closed, but write-in candidate applications are open through March 4 and appointed position applications are still open now through March 18!
I encourage all students to vote March 21-24 on WebPortal. It is incredibly important to make your voice heard!
It has been an honor and privilege to serve in the role of A.S. President. As this term comes to an end, I would like to thank you all for empowering the 2021-22 Executive Officer team and this year's overall group of student leaders to feel motivated, heard and supported to pursue their visions and goals.
I stepped into my first A.S. meeting as a first-year student on this campus. I saw the endless opportunities this organization offered, and I could not be prouder in my decision to continue with it these last four years. A.S. means many things to me, but my biggest takeaway is learning the beauty and power in positively impacting someone else — for the better. I will continue to carry that with me throughout the rest of my life, and without a doubt, I will know exactly where that notion came from, and where it started…and that was here at Associated Students.
Much love,
Ashley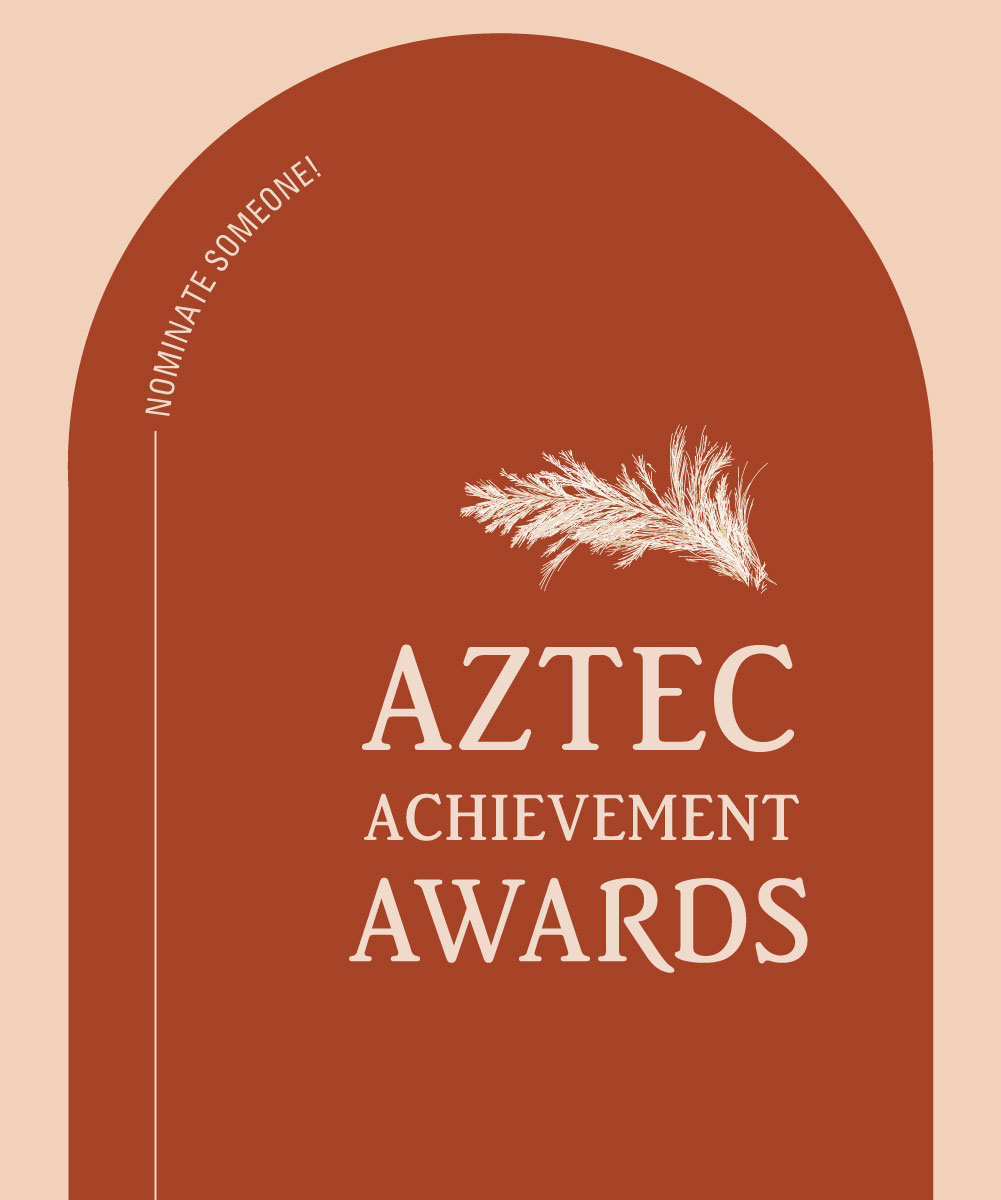 Aztec Achievement Awards
Nominations are open for the Aztec Achievement Awards! The annual Aztec Achievement Awards recognize excellence in the numerous contributions students, faculty, staff and community members make to SDSU.
Nominate someone today! For a description of all Aztec Achievement Awards available and to make a nomination, go to as.sdsu.edu/aaa. The deadline to submit nominations is Sunday, March 6 at 11:59 p.m. PT.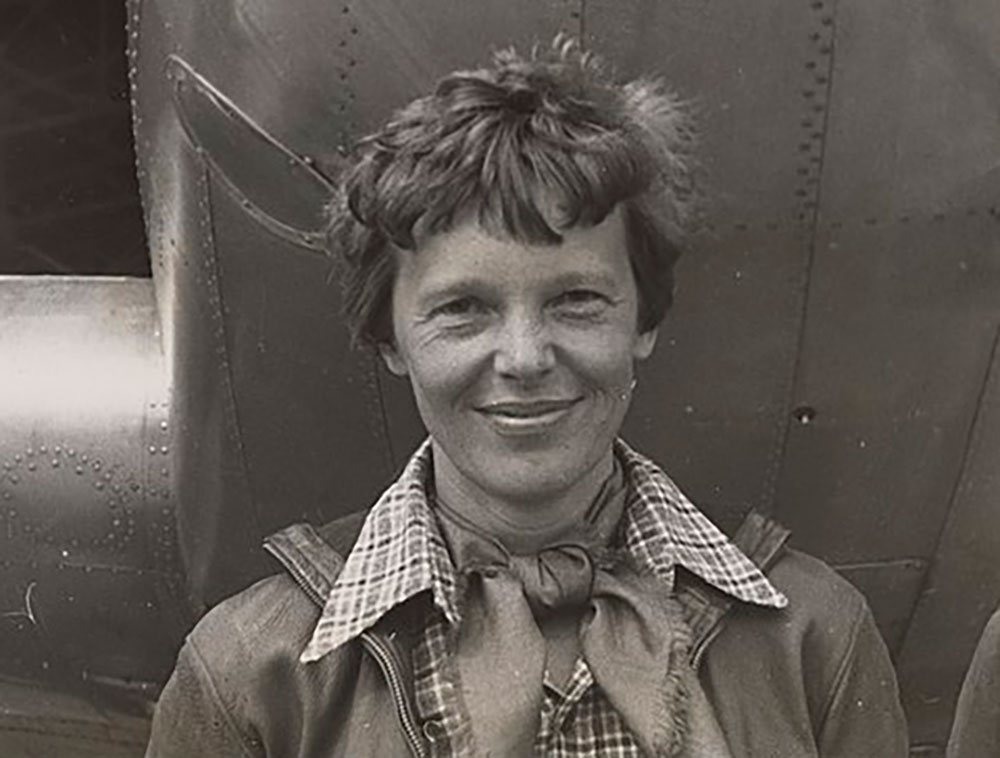 Women's History Month
Happy Women's History Month!
Women's History Month was first celebrated in 1978 as Women's History Day in Sonoma County, Calif. With the help of Gerda Lerner, a women's history author, and the National Women's History Alliance, Women's History Day was recognized as a national week in 1980 and then a month in 1987. Now, we celebrate Women's History Month every March to highlight the contributions of women to events in history and contemporary society.
Read below to see some of our full-time staff reflect on influential women in history.
Which woman in history is the most inspiring to you and why?
"One woman that inspires me is Laverne Cox. Her visibility as an out and proud transwoman, and her dedication to using her platform in the legislative fight for the rights of transgender individuals are as admirable as they are world-changing. Her impact in the way we educate ourselves and have conversations around the intersectionality of trans identities and racial identities truly solidifies her being deemed a trailblazer."
— Kyle Morita, Viejas Arena Ticket Office Supervisor
"I must say it is a little hard to pick one woman in history as there are so many influential women who have paved the way for us. One of the many women in history who is inspiring to me is Katherine Johnson. She is inspiring not only for her role in the success of the first spaceflight and those that followed, but because of her persistence in the time of segregation and for paving the way for future female scientists."
— Melinda Gonzalez, SDSU Children's Center Master Teacher
"I would say Rosa Parks is the most inspiring to me. She stood her ground and believed in equal rights which helped to spark the Civil Rights Movement. She demonstrated that small actions like not giving up her seat on the bus can have a large impact on the world."
— Cali Tolbert, Fitness & Wellness Coordinator
Which woman in history would you most like to have a meal with and why?
"Amelia Earhart. Besides the obvious question of "What happened to you?" it would be fascinating to discuss her internal strength, motivation and spirit of adventure that made her a true legend. Dinner would have to consist of something warm and hearty to prepare her for those long hours in her most likely bone chilling cockpit."
— Dan Maringer, Aztec Student Union Assistant Director of Event Services
"It is super difficult to actually pick only one woman, because there are so many. But if I could have a meal with one woman in history it would be Julia Child. I love cooking and am a big foodie. Julia Child was an inspiration to many and such an icon when it came to cooking, specifically French cooking. Cooking is a big outlet for me — it's my love language. So eating a meal that she hopefully cooked would be awesome. Julia Child in many ways used her cooking and translated them to life lessons. She once said, 'Learn from your mistakes, be fearless,and above all have fun.' I think those are pretty awesome words to go by."
— Michelle Zamora, SDSU Children's Center Director
"I would love to share a meal with my great grandmother, Viola Kamena, who became the first Dean of Women at Santa Clara University in 1961. When she retired, the University President and Chairman of the Board of Trustees shared their heartfelt thanks for facing the 'passive resistance' to integration and for making 'a place for women on a campus once dull to their needs.' I'm sad to say I did not know her story when I was a little girl, as she was simply my loving Nana who was a house mother for Delta Gamma and spoiled me with ballet lessons. I would need our meal together to be a very long one!"
— Stephanie Dathe, Aztec Student Union Director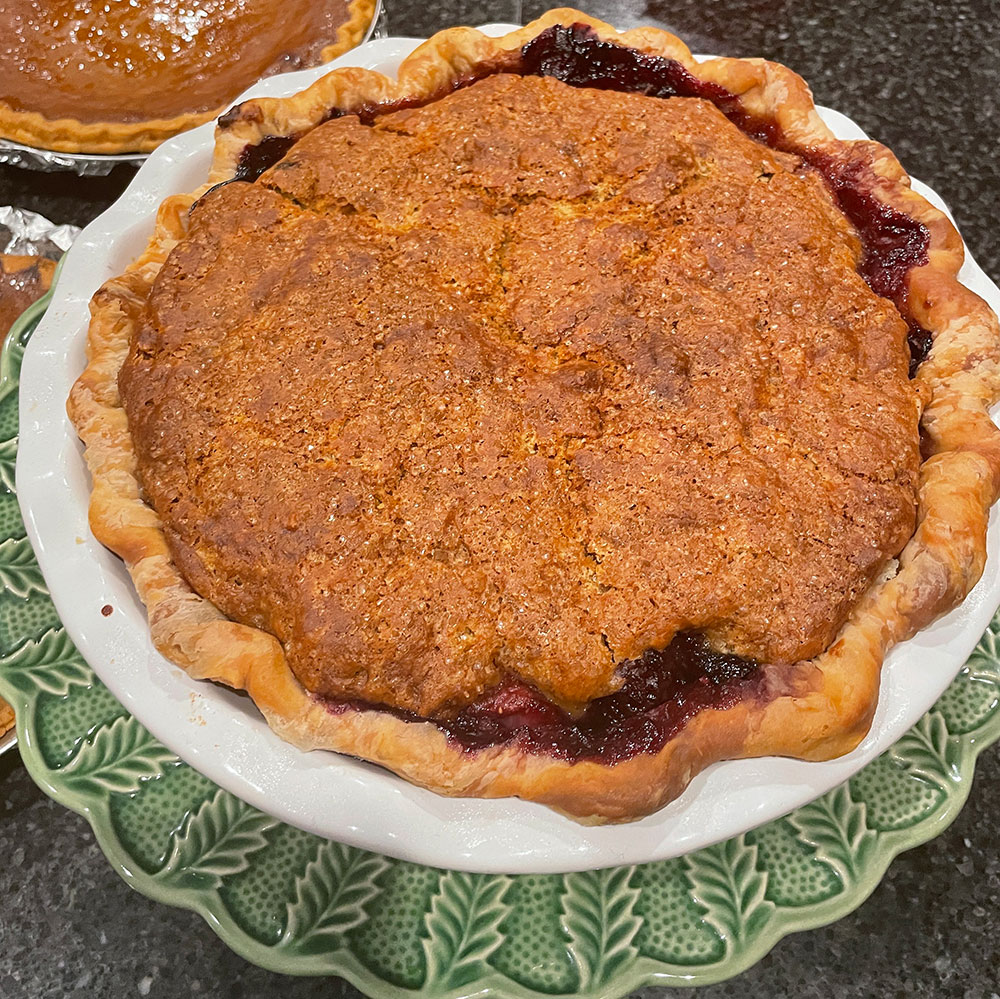 Pi(e) Recipes
3.14159265…Pi Day is coming up! Celebrate Pi Day and try one of the following pie recipes!
From Veronica Perondi, Assistant Director of A.S. Programs
When you want a pie but you also want a cobbler, you can have the best of both worlds with the Deep Dish Berry Cobbler Pie. It's from The Book on Pie by Erin Jean McDowell, and if you love pies, this book is for you. She has a series on Food52 called Bake it Up a Notch and she gives you all the tips and tricks, and don'ts, when it comes to baking. There is a four-part series on pies as well!
This past holiday season, I made the Deep Dish Berry Cobbler Pie and it didn't last the day. The pie crust is an All Buttah Pie dough made by hand. You lovingly cut and smoosh all the pieces of butter by hand.



Deep Dish Berry Cobbler Pie
6 heaping cups (prepared/trimmed) berries (slice strawberries, leave blueberries and blackberries whole)
1 tablespoon fresh lemon juice
1/3 cup granulated sugar
1/3 cup packed light brown sugar
1/3 cup all-purpose flour or clear gel
3/4 teaspoon ground cinnamon
1/2 teaspoon fine sea salt
2 teaspoons vanilla paste
1. In a large bowl, toss the berries with the lemon juice and granulated sugar. Let macerate for at least 1 hour, or up to 3 hours; toss the berries occasionally during the first 15 to 20 minutes to help ensure they're all getting evenly juicy.
2. Place a colander over a medium pot and pour the berries into it. Press down gently on the berries — you don't want to smoosh the fruit too much, but you want to get all of the juices that you can into the pot. Transfer the berries to a bowl.
3. Set the pot over medium heat, bring the juices to a simmer, and simmer until they have reduced to 1/4 cup. The amount of time this takes will depend on how much juice your berries yielded. Remove from the heat.
4. Meanwhile, preheat the oven to 375°F with a rack in the lower third (preferably with a baking steel or stone on it).
5. In a small bowl, mix the brown sugar, flour, cinnamon, salt and vanilla bean seeds (if using vanilla extract, you will add it later). Use your fingers to mix the ingredients until they're uniformly combined.
6. Toss the brown sugar mixture with the berries to combine well, then pour the reduced juices over and toss again. If using vanilla extract, add it and toss to combine.
7. Place the cooled crust on a parchment-lined baking sheet. Add the filling to the crust and spread into an even layer. Crumble the biscuit topping evenly over the top of the pie, leaving some of the filling exposed at the edges. Transfer the pie to the oven and bake until the crust is deeply golden brown and the filling is bubbling around the edges and/or a tester inserted into the center of the biscuit topping comes out clean, 35 to 40 minutes. Cool completely before slicing and serving.
Biscuit Topping
1 cup all-purpose flour
1/4 cup packed light brown sugar
3/4 teaspoon baking powder
1 teaspoon baking soda
1/2 teaspoon fine sea salt
4 tablespoons cold unsalted butter, cut into 1/2-inch/1-cm cubes
1/4 cup buttermilk
1 large egg
1/2 teaspoon vanilla extract
Turbinado or coarse sugar for sprinkling
1. In a medium bowl, whisk the flour, sugar, baking powder, baking soda and salt to combine. Add the butter and mix with your hands or a pastry cutter until the mixture resembles coarse meal.
2. In a container with a spout (such as a liquid measuring cup), whisk the buttermilk, egg and vanilla until well combined. Make a well in the center of the flour mixture and pour the buttermilk mixture into it. Use a silicone spatula to stir the mixture until it comes together into a dough.
3. To use, scoop or spoon over the filling of a fruit pie to cover and sprinkle generously with turbinado or coarse sugar. Bake at 350°F until the topping is golden brown and the filling is bubbly, probably 35 to 40 minutes (if the biscuit topping is browning too quickly, tent it with foil.)
Serve warm.
From Olivia Li, Marketing and Communications Specialist
This is one of my favorite cheesecake recipes and super simple to make! Takes less than 10 minutes to make, stick it in the fridge for a couple of hours and then enjoy!



Pineapple Cheesecake
9 inch pre-made graham cracker pie crust
20 ounce can crushed pineapple with juice
8 ounce container CoolWhip
6 ounce package pineapple Jell-O
12 ounce container whipped cream cheese
1. Drain juice from pineapple. Set the fruit aside. Dissolve the gelatin in the pineapple juice, and microwave for 1 minute.
2. Mix whipped topping and cream cheese until smooth. Mix pineapple into creamed cheese mixture. Stir in gelatin, and mix thoroughly. Pour into pie shell, and refrigerate for 4 to 5 hours.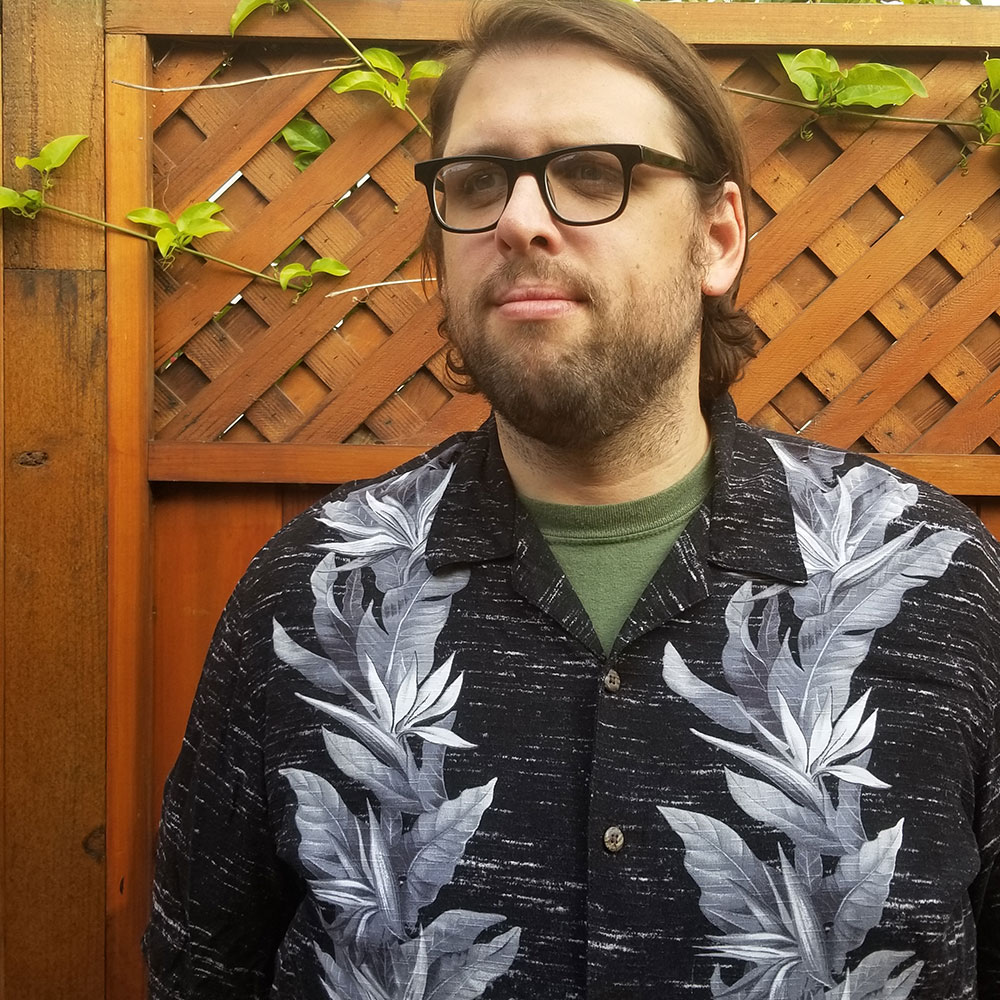 15 Questions
Kurt Kroeber
What is your name and title?

Kurt Kroeber, Student Media Coordinator (for The Daily Aztec and KCR College Radio)

Which A.S. department do you work in?

I work for Business Services. Ultimately, I serve as an advisor/mentor for the students in student media while also operating as a liaison with A.S. and the University.

How long have you worked for A.S.?

Since May 2021. I still feel new, even though eight months on the job certainly says otherwise.

What do you like most about working for A.S.?

A.S. operates under a culture of kindness and compassion, which feels like I've stumbled on an incredibly rare find. I am very grateful for every person on this team and their immediate acceptance of me.

What was the last movie you saw? Thumbs up or thumbs down?

Just this past weekend, I went and saw the new Jackass movie. I've been watching these people hurt themselves for the majority of my life and I feel like I've grown with them? It's a strange sensation.

If you won $5 million what would you do with it?

Invest most of it wisely, buy a small house somewhere, chill and write.

What city would you most like to visit or visit again?

Prague. I did a summer semester there during my undergrad program and totally fell in love with the vibe of the city. Maybe it was just the first time that I had done any traveling not as a tourist (seeing the sights and all that) and properly got the time to relax and exist in a different city, but it's definitely a place that I feel compelled to return to again and again (and again?). Sure, maybe I'm just chasing a memory, but I'm okay with that. It was a good one.

If you had one free hour each day, how would you use it?

I'd read for 30 minutes and write for 30 minutes. It's so easy to lose track of the minimal free time I do end up having and not spending it on anything meaningful. I'm a writer at my core, but too often weeks go by without putting a single word down. Reading IS writing, I'd *really* be making it count.

What is your favorite book?

Breakfast of Champions by Kurt Vonnegut Jr. I'd put off reading him for most of my life because of the similarity in name, which was just foolish because his work is foolish and I love foolishness. This book takes a turn that I didn't know books could dare to do. Totally groundbreaking in its silliness, but also full of incredible messages about creativity and the pursuit of happiness.

What type of pets do you have and what are their names?

I have a little chihuahua-sized pug named Chicken Nugget.

Do you like to cook and what is your specialty?

I do like to cook, but I'm not particularly good at any of the timing and patience that is required for most dishes. I am a killer sous chef though. Prep all day. My specialty? I might be one of the top tier rice-a-roni cooks in the nation.

What is your perfect breakfast?

Two eggs over medium, hash browns, sausage and toast. Easy.

If you could go back or forward in time, where would you go?

Probably just an hour or so into the future so I could prank my loved ones.

When you visit the Zoo, which animal do you make sure you see?

Oh, I'm definitely a lemur guy. They have a lot of personality, but they're also generally funny looking. It's a guaranteed good time.

What is one of your favorite things to do on the SDSU campus?

I love to watch the sun set over the highway in that corner sitting area by Storm Hall. Sometimes I wish there were less people that convened over there, as if it was just my secret, but there's also something wonderful in sharing the experience of a real stunning display of sky. Like we were all just in that moment together.
Entertainment
VIEJAS ARENA &
CAL COAST CREDIT UNION
OPEN AIR THEATRE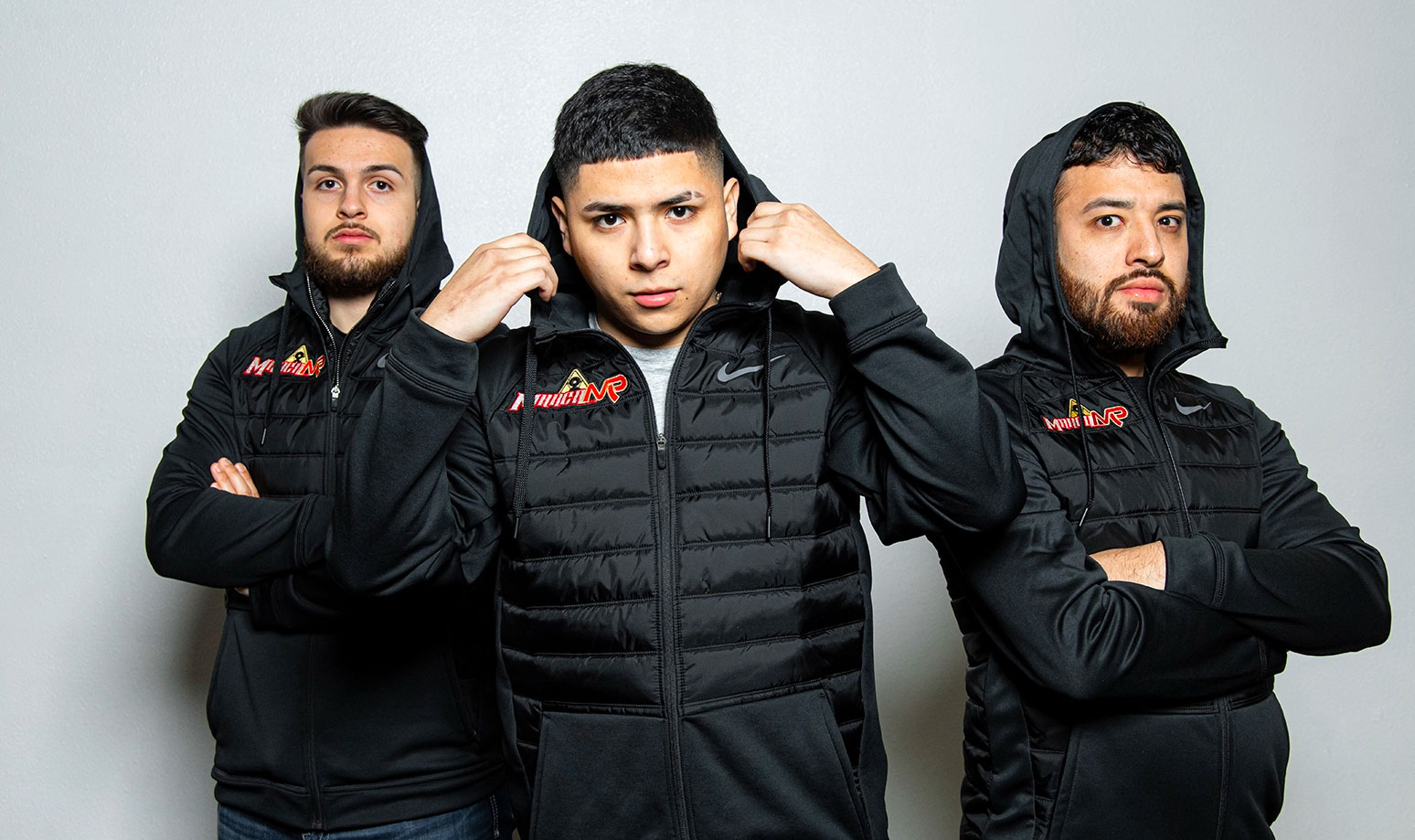 WITH: El Yaki, Esteban Gabriel
VIEJAS ARENA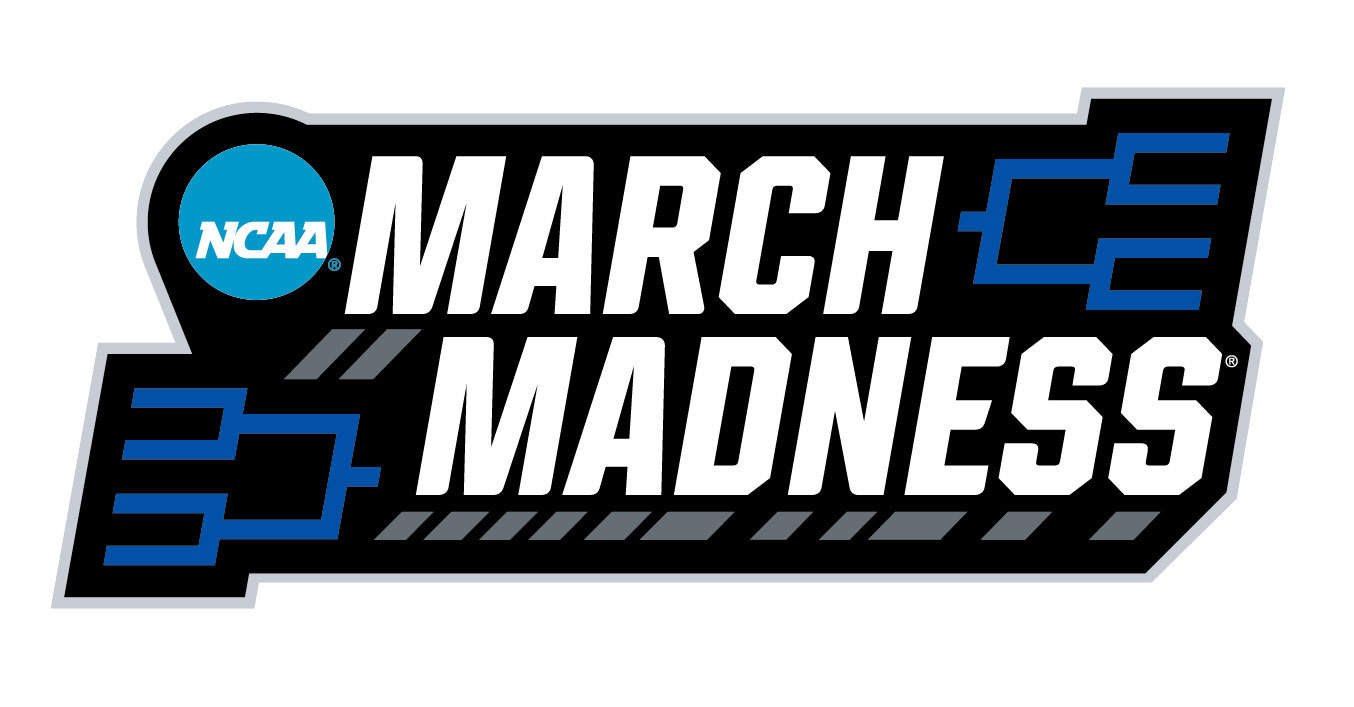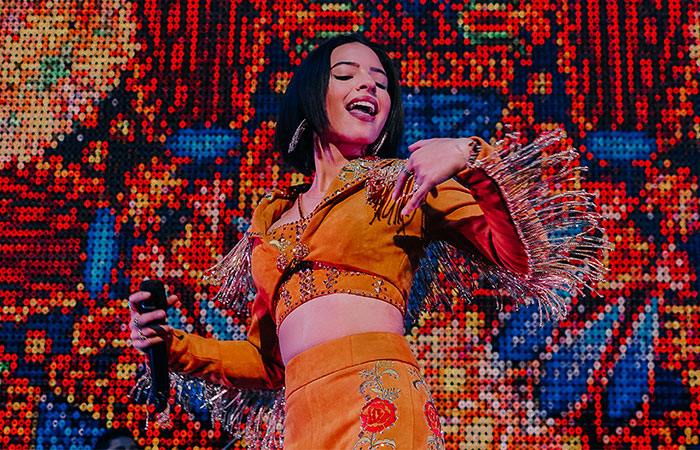 Mexicana Enamorada
CAL COAST CREDIT UNION OAT
---
Aztecs Basketball Home Games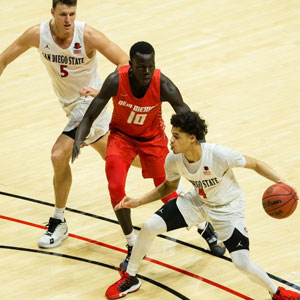 Aztec Men's Basketball
VS: Fresno State
VIEJAS ARENA
Calendar
MARCH 2022