Who we are
The College of Education Student Council (COESC) is composed of students interested in being involved with the College of Education and the larger University community. Any San Diego State student is welcome to join!
What we do
COESC, as part of Associated Students (AS), funnels information from all corners of the University to its members. It also provides students associated with the College of Education a chance to voice concerns or questions relating to the university or college. COESC also brings all education-related student organizations together so students may better understand and participate in all the College of Education has to provide. We are here to help all students.
What COESC can provide you:
A way to voice your concerns about and receive feedback from the University and College
A way to get involved with and connect to the larger University community
A way to network and meet new people with similar interests
Leadership opportunities (through our council or AS!)
Lifelong friendships
When we meet in Fall 2021
First and third Monday of the month
3-4 p.m.
EBA 342
---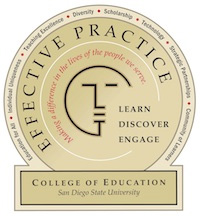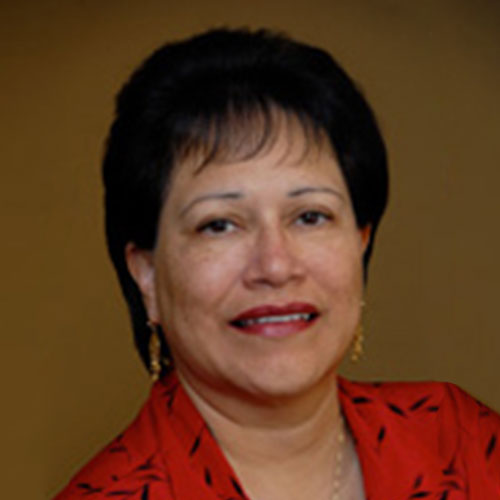 COESC Advisor
Dr. Patricia Lozada-Santone