Viejas Arena

First and Second Rounds of the NCAA® March Madness® Tournament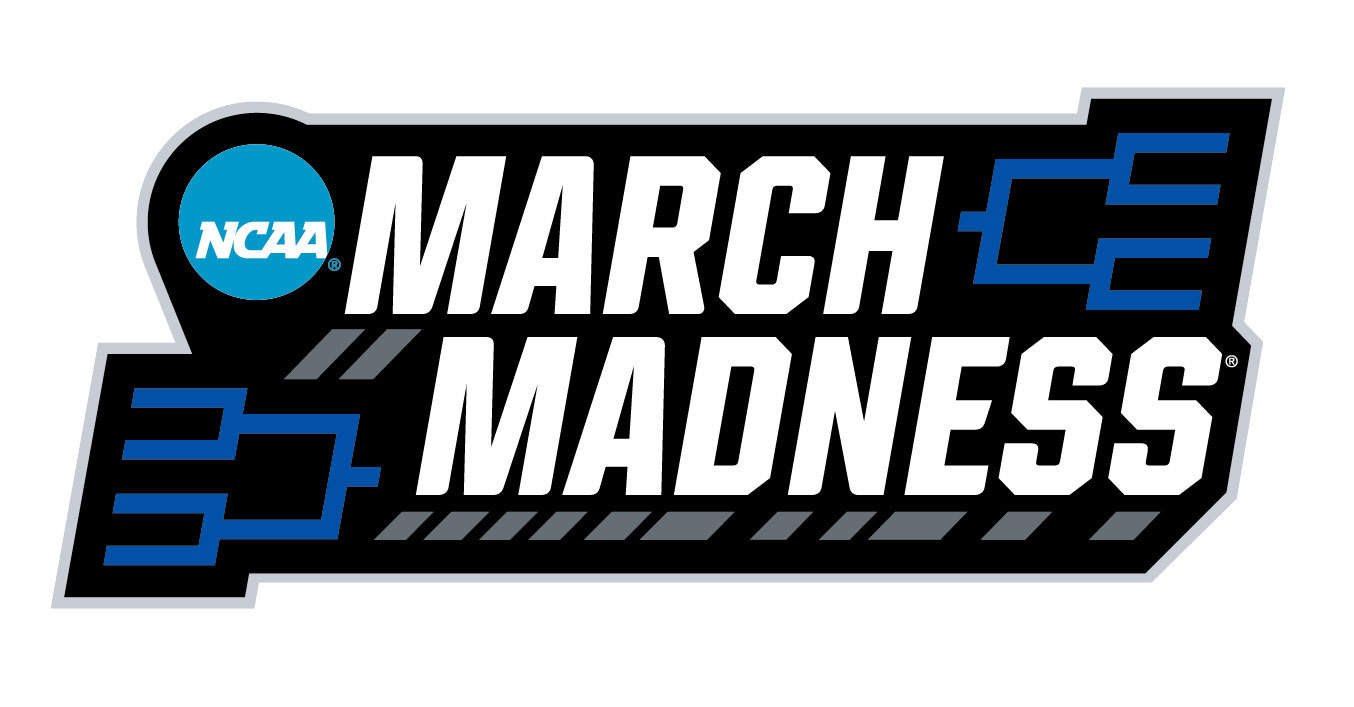 March, 18 & 20, 2022
Find Tickets / Prices *
---
PREPAID PARKING
PARKING & DIRECTIONS
METROPOLITAN TRANSIT SYSTEM (MTS)
Special Note:
The Road to the Final Four® stops in San Diego March 18 & 20, 2022 at Viejas Arena when San Diego State University hosts the First and Second Rounds of the NCAA ® March Madness ® Tournament!
GAME TIMES:
Sunday, March 20th -
Notre Dame (11) vs. Texas Tech (3) at 4:10PM PT
Arizona (1) vs. TCU (9) at 6:40PM PT
Gates will open at 2:40PM
Health Verification - *Updated 3/16/2022*
In accordance with state and county guidelines, all guests age two and older are required to present either proof of a completed COVID-19 vaccine series or a negative COVID-19 test. Guests are strongly encouraged to also have a COVID-19 booster if they are eligible for one.
PROOF OF FULL VACCINATION:
Proof of full vaccination, showing that the attendee has received, more than two weeks prior to the event, either: (i) the second dose of a two-dose vaccine or (ii) a dose of the single-dose vaccine. The following are acceptable forms of proof of full vaccination: attendee's physical COVID-19 vaccination record (i.e. CDC-provided white vaccination card or WHO-provided yellow vaccination card); OR a photo of attendee's vaccination card as a separate document; OR a photo of attendee's vaccine card stored on attendee's mobile device or electronic device; OR documentation of the attendee's full vaccination status against COVID-19 from a healthcare provider (on a mobile app, paper document, digital wallet card).
Vaccination records must clearly show the name of the vaccinated attendee, type of COVID-19 vaccine administered, and date(s) of each dose administered.
PROOF OF NEGATIVE RESULTS:
If guests choose to enter Viejas Arena by showing a negative COVID-19 test result, please note that SDSU requires COVID-19 tests be taken within one day prior to the event in order to comply with state and county guidelines. Guests age 18 and over will also need to provide a matching photo ID with their proof of vaccination or negative test results. Guests may present either written reports of COVID-19 testing conducted by a laboratory or a photo of a home test. Guests who will be providing negative test results for entry will need to test within one day of the event and will need two separate tests if attending on both Friday and Sunday, in accordance with requirements from the California Department of Public Health. Individuals testing on Thursday can use their test results for admittance into Open Practice Day and Friday game day.
SDSU will offer two options for on-site antigen testing for basketball guests. Laboratory-conducted testing will be available via Phamatech. Tests will cost $35 (subject to change), paid online when signing up. No cash or credit cards will be accepted on site. No insurance will be accepted.
Testing will be available March 17-20.
Thursday March 17 - 10am - 6pm
Friday March 18 - 9am - 7:15pm
Saturday March 19 - 10am - 2pm
Sunday March 20 - 2:30pm - 6:55pm
Tests will be administered in the Peterson Gym Hallway (PG152). Fans will enter Peterson Gym from 55th Street. Test results take an average of 30 minutes and will be delivered via email in PDF format.
Guests who provide proof of a negative test via home kit are encouraged to bring a test kit with them to San Diego or purchase one at a local pharmacy. Home tests will be available for purchase onsite at Viejas Arena March 17-20.
Thursday March 17 - Viejas Arena Box Office 10am - 6pm
Friday March 18 - NCAA Merchandise Tent @ Viejas Arena Courtyard 9am - 8pm Saturday March 19 - Viejas Arena Box Office 12pm - 4pm
Sunday March 20 - NCAA Merchandise Tent @ Viejas Arena Courtyard - TBD
Tests will cost $25, paid at the time of purchase. Cash and credit cards accepted. Guests will be limited to purchase of one kit per ticketholder. Guests should take a photo of their home test and show that photo at the entry gate.
Facial Coverings:
Effective March 7 on the SDSU campus, for individuals who are fully vaccinated and boosted (if they are eligible), facial coverings are recommended, but not required. If not fully vaccinated or booster eligible (and not boosted), facial coverings are required.
General Public
While both paper and digital vaccination cards and negative test results will be accepted, members of the general public who have been using the Bindle app for SDSU Basketball games should continue to do so.
Bag Policy:
To expedite entry into Viejas Arena it is recommended that you do not bring a bag. If you must bring a bag, it is highly suggested it be a clear plastic, vinyl or PVC tote bag. This is to reduce staff contact with guests' belongings. Bags can be no larger than 16" x 8" x 16". No backpacks allowed.
---
* Service Fees May Apply
* Prices, availability, and support acts subject to change without notice.