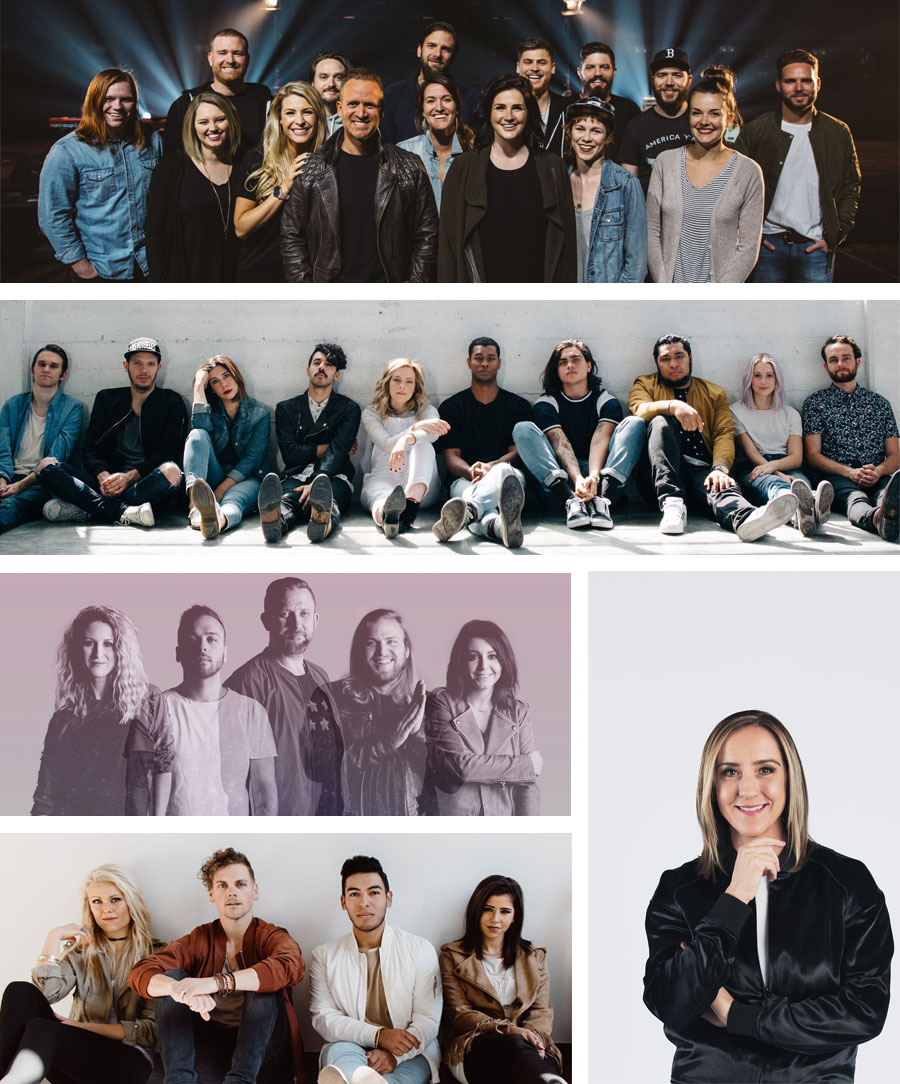 Tuesday,
April 10, 2018
TICKET PRICES*
FIND TICKETS*
Doors Open:
6:00pm
Scheduled Start Time:
7:00pm
PARKING AREAS / PARKING FEES
TROLLEY SPECIAL EVENT SCHEDULE

Special Note:
Tickets for this event can ONLY be purchased by registering online.
Tickets are NOT available from the venue box office.
ADA and Mobility tickets will be exchanged and/or arranged the day of the event. Please visit: Disabled Services A-Z Guide for more information regarding Disabled Services.
For Ticket and Event information, please visit: Outcry Tour
Pre-Registration: 1/19/18 – 1/21/18
Registration: Closed
THIS EVENT IS SOLD OUT
* Service Fees May Apply
* Prices, availability, and support acts subject to change without notice.