---


A sustainable, expanded and renovated ARC and field space to support the recreation, fitness and wellness needs of all SDSU students.
Access for ALL students
No new fee until 2021
Open during construction
Eliminate monthly membership fees for students
ARC expands from 78,000 sq.ft. to 148,000 sq.ft.
Increased weights and cardio space
7 courts for sports
5 fitness studios
Social and study spaces
Healthy eatery
Wellness programming space
Additional recreation field space
Indoor track
Designed for LEED Double Platinum
Steps to Vote
1 Log on to WebPortal
2 Click on "e-vote"
3 Click on "Spring 2018 Fee Referendum - Student Body Center Fee"

VOTE
YES
ON THE SDSU WEBPORTAL

Submitted by Amy Shiller, Aztec Recreation Marketing Coordinator
---
ATTENTION STUDENT EMPLOYEES:
Scholarship Available
Applications for the McCarron Exemplary Service Endowed Scholarship are now being accepted online until March 16, 2018, 3:00 PM.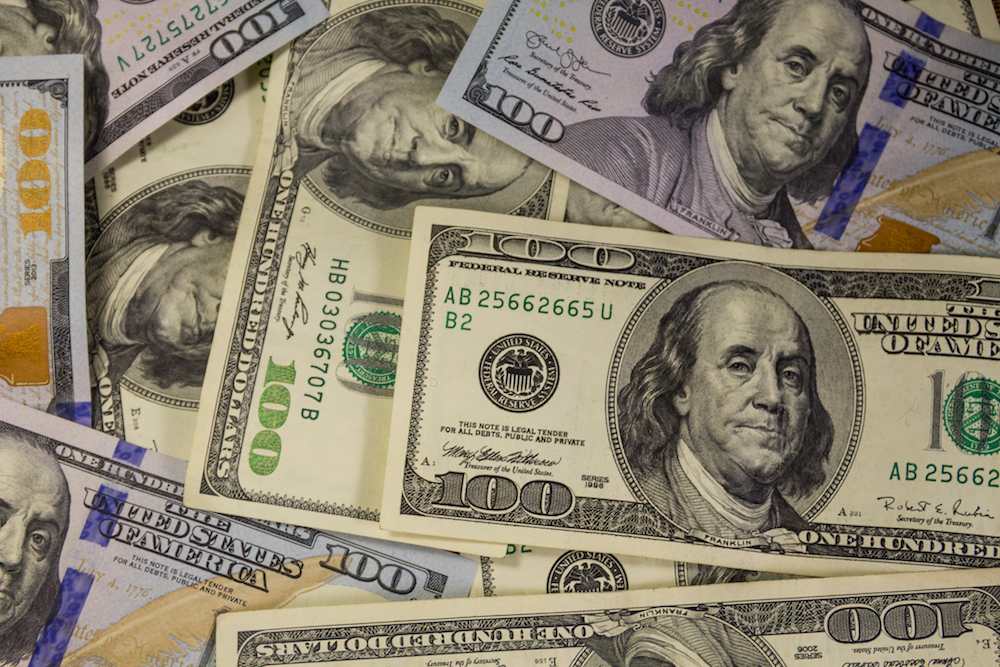 Eligibility Requirements
One scholarship may be awarded
Minimum 2.75 overall cumulative GPA
All class levels are eligible
Graduate students must be enrolled full-time
Undergraduate students must be enrolled full-time
Recipients must be continuing SDSU students
Recipients must currently work for Associated Students, have worked for Associated Students for at least one full semester, and demonstrate the service ideals of an Associated Students employee and member of the SDSU community
---
GreenFest

UPDATE
GreenFest is taking a new approach to the GreenFestival happening March 2. All of this rain, while good for the environment, is putting a damper on the events. The GreenFestival will be relocated to Cafe Dining, which will be turned into a fun pre-concert event with Henna, Trash Bin Painting Competition and Crystal Wrapping demos. A full list of student performers will be warming up the crowd before the concert starts.
The Concert will take place as planned, and GreenFest will be handing out biodegradable ponchos for the first 300 students in attendance. Tickets are still available, so go and watch A.S.'s very own Deion Selma perform as the student opener.
For more information visit GreenFest
Submitted by Veronica Perondi, Aztec Student Union Programs Coordinator
---
Aztec Achievement Award Nominations

2018
SDSU has outstanding students, faculty, staff and alumni! Nominate them and yourself for an Aztec Achievement Award! The annual A.S. awards ceremony recognizes the exceptional contributions of members across campus.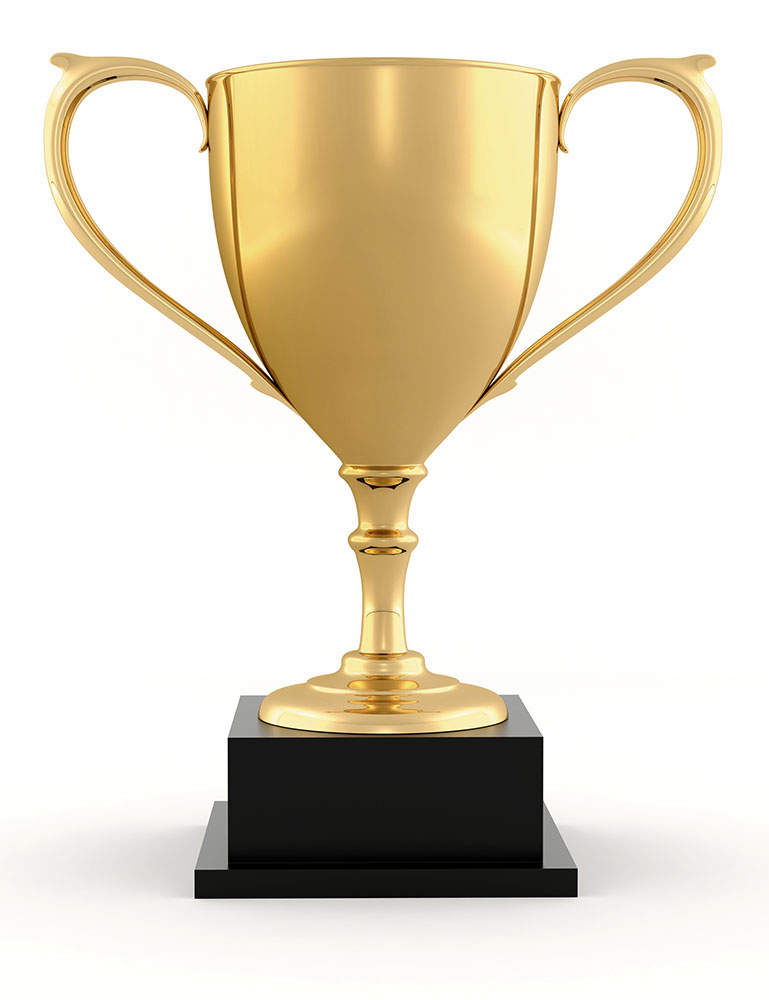 AVAILABLE AWARDS:
Daniel B. Nowak Outstanding Student Service Award
Daniel P. Goodrich Award
Outstanding Graduate Student Service Award
Shuford C. Swift Most Outstanding First-Year Student
Dean Herbert Peiffer and Dean Margery Warmer Award
Life Passes
Harvey Goodfriend Award
Malcolm A. Love Award
Outstanding Alumni Award
Outstanding Student Organization
Dan R. Cornthwaite Luminary Award for Outstanding Advising
The Dr. Stephen L. & Mrs. Susan K. Weber Lamp of Leadership Award
Dean Carole Robasciotti Outstanding Community Service-Learning Award
Aztec Pride Award
Outstanding A.S. Council, Commission, Board or Committee Award
Outstanding College Council Award
A.S. Commission Board or Committee Member of the Year Award
For award descriptions and to nominate someone, visit: Aztec Achievement Awards. All applications are due Wednesday, March 14.
Submitted by Janice Dils, Government Affairs Manager
---
Facts about Aztec Adventures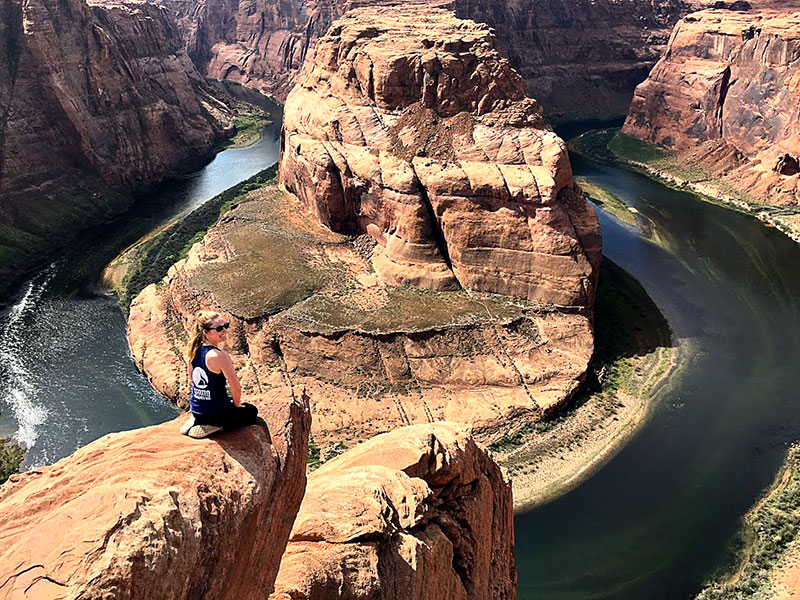 Since 1977, Aztec Adventures brings participants out on weekend outings to the wilderness areas of the Southwest United States and has 26 outings programs in 2017-2018.
Aztec Adventures operate the Aztec Recreation Center Climbing Wall introducing the sport of rock climbing to approximately 3,500 participants annually.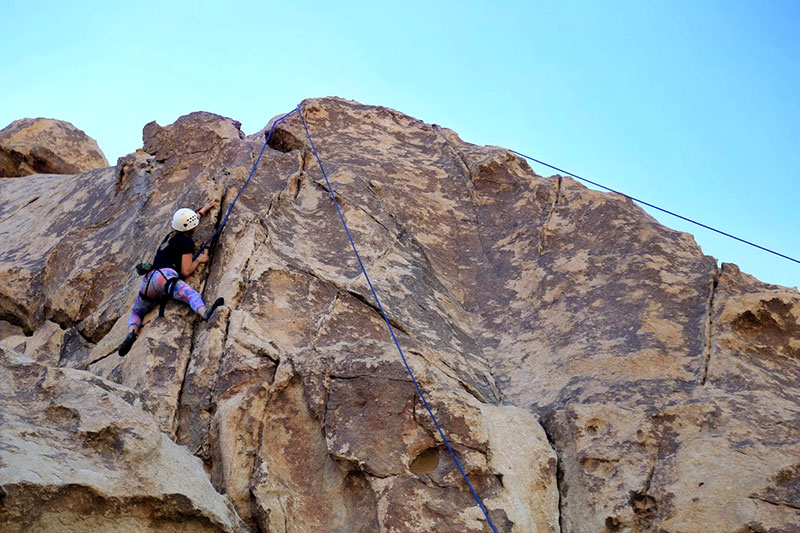 Aztec Adventures offers six unique Outdoor Leadership Skill courses each semester with the Exercise Nutritional Sports Department.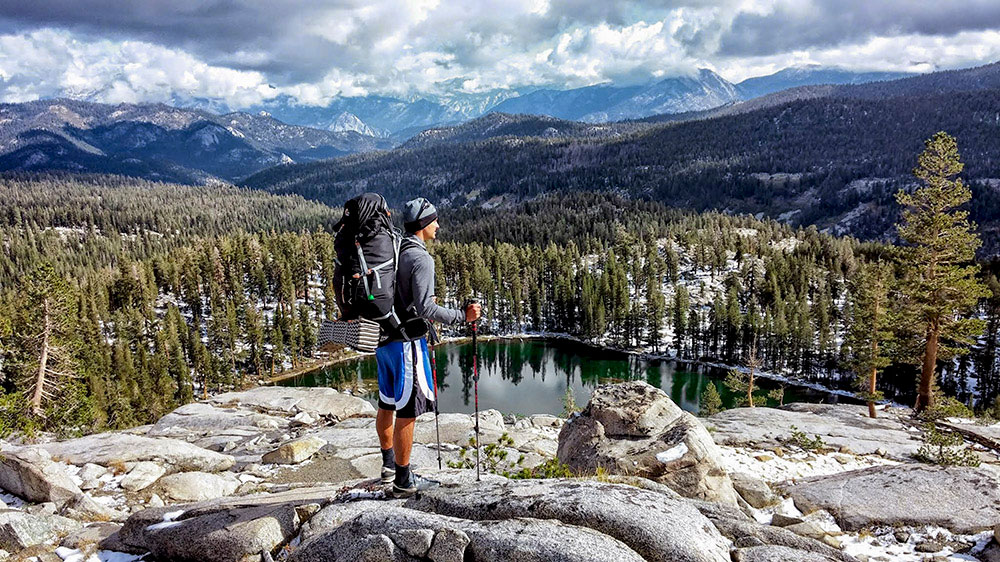 Aztec Adventures provides customized Team Building experiences for groups of eight or more people.
Aztec Adventures and has been integral in running SDSU Field Days programs in recent years including the Boat Race.
Submitted by Ben Ramaeker, Outdoor Program Coordinator
---
14th Annual A is for Art

2018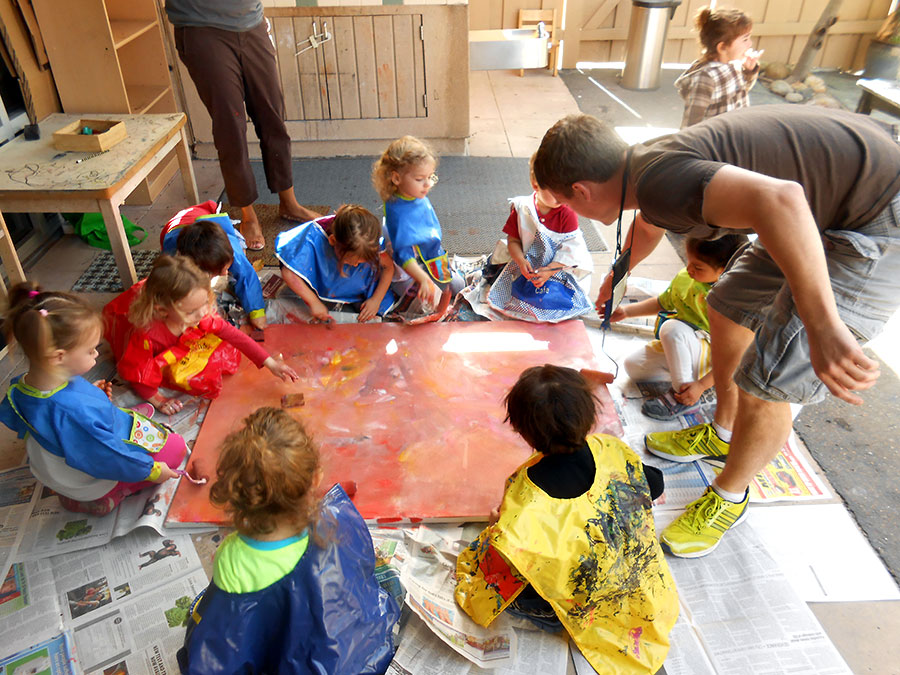 A is for Art, a program of the SDSU Children's Center, showcases the amazing potential for creative expression by children between 6 months to 5 years of age. Each spring, special A is for Art events are held to raise awareness and funds to promote art education at the Children's Center. Each classroom selects an artist living and working in the United States to study and then uses that artist's painting techniques and style to create their own collaborative masterpiece.
The center hosts a Sneak Peek at the Open House event on March 17 for all Children's Center families, staff, alumni, and friends. This event is great for the whole family. We have activities for the children and opportunity drawings for the adults. This is a chance to get a sneak peek of the beautiful canvases that will be auctioned off at our second event, A is for Art Gala.
The A is for Art Gala, an adult only event, is open to the public on April 21, at the Mingei International Museum at Balboa Park. For a small donation of $5.00 you can enjoy beer, wine, appetizers, the children's artwork, exploring the entire museum, participate in the live auction and the opportunity basket drawings. It is definitely a must see event!
Submitted by the SDSU Children's Center
---
Read Across America

with the Children's Center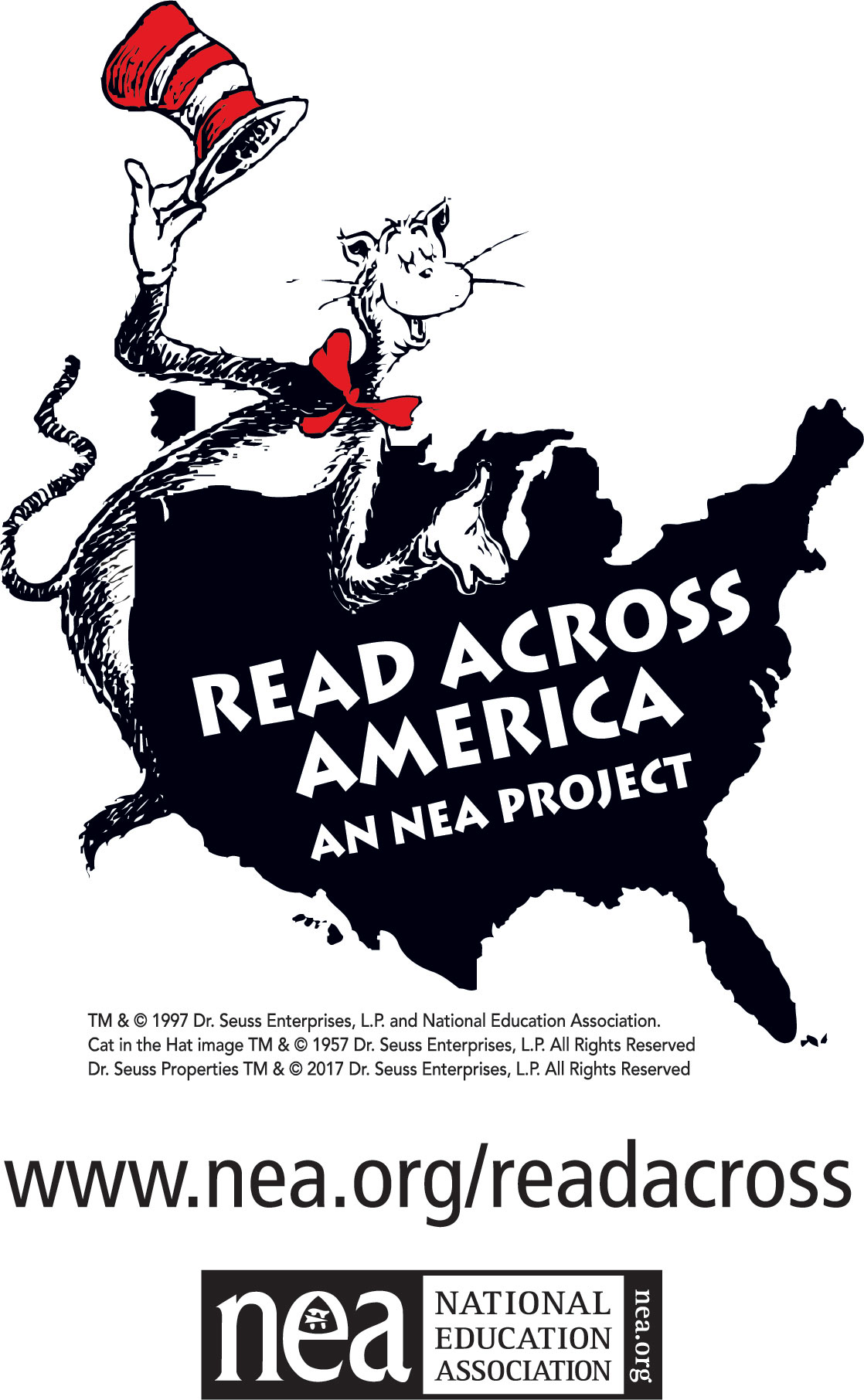 Thursday, March 2, marks the anniversary of Read Across America, the nation's largest reading celebration, with more than 45 million students, parents, educators and others participating every year. Read Across America is an annual reading motivation and awareness program that calls for every child in every community to celebrate reading on the birthday of beloved children's author Dr. Seuss. The Children's Center is excited to be celebrating again this year. Teachers, volunteers and parents will be sharing their favorite books as well as Dr. Seuss books with the children both inside and outside the classrooms. If you would like to read a book to the children, please come join us on March 2 between 9:00-10:00am. We would love to have your support!
Submitted by the SDSU Children's Center
---
15 Questions

Mollique Johnson, Operations Coordinator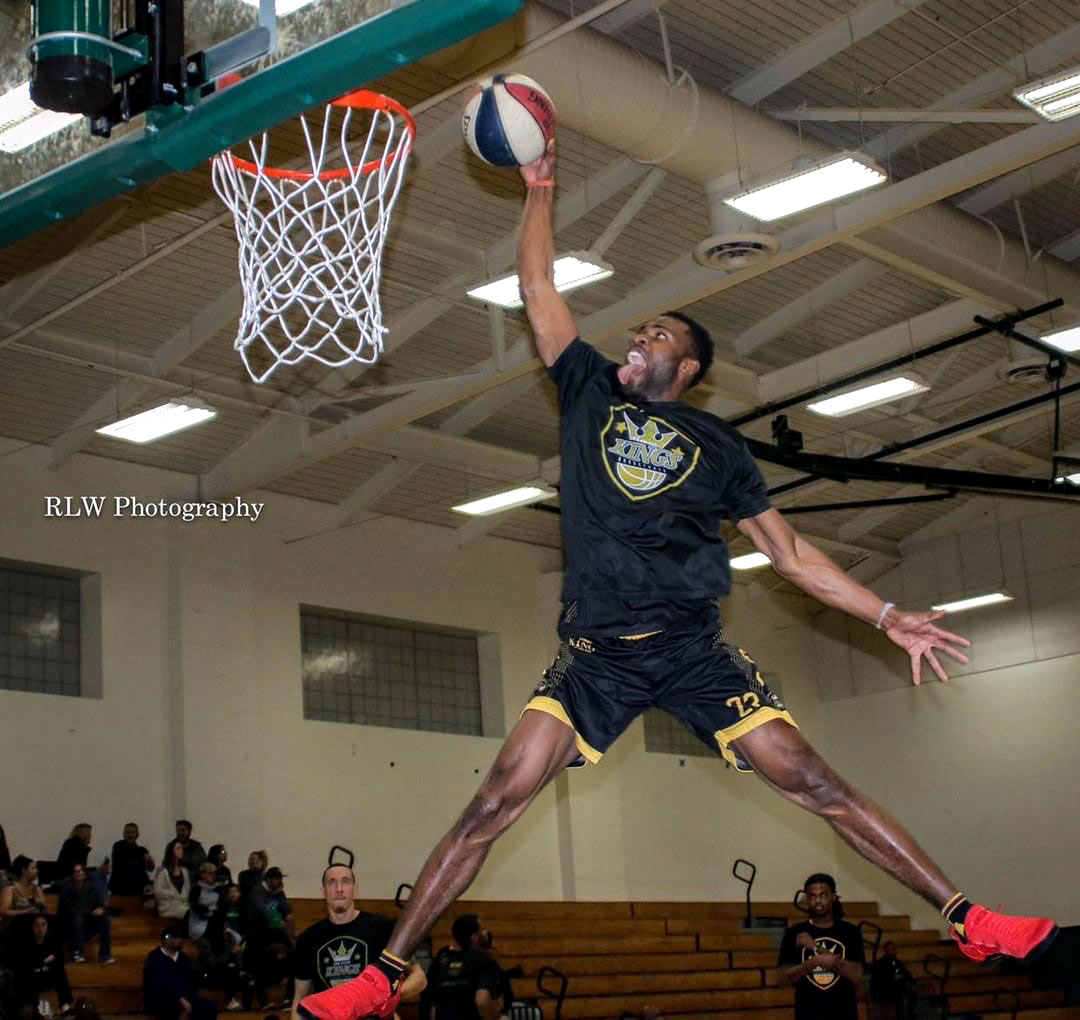 What is your name and title?
Mollique Johnson - Operations Coordinator
Which A.S. department do you work in?
Union Programs and Services - I work with our team to provide daily operations for union programs and services. I help manage staff, provide student development and help to ensure quality events and customer satisfaction.
How long have you worked for A.S.?
5 weeks
If you won $5 million what would you do with it?
Buy my family a house, invest and open a restaurant lounge.
What is your favorite dessert?
Cheesecake, its creamy sweet and goes great with ice cream
Which three people (living or dead) you would like to have dinner with?
Gandhi, Bob Marley and Obama.
What city would you most like to visit or visit again?
Maceio, Brazil. To eat Brazilian food and relax on the beach.
Would you rather build a sandcastle or a snowman?
Sandcastle, because I was born and raised on an Island.
What is your favorite sports team or who is your favorite individual athlete?
Michael Jordan because he is the great basketball player ever.
Do you like to cook and what is your specialty?
I love to cook, my specialty is Jamaican Cuisine
What three things are always in your refrigerator?
Eggs, vegetables and juice, because I eat eggs every morning, I need vegetables to be healthy and I like to drink juice.
"Most people don't know that I like to…
…go shopping."
Who is your favorite actor or actress?
Will Smith, because if I had a movie, he would play me.
What is one of your favorite things to do on the SDSU campus?
Walk around campus and attend the farmers' market.
What do you like most about working for A.S.?
How warm friendly welcoming everyone has been.
---
Calendar

March 2018
3/2 - Read Across America / Dr. Seuss' Birthday
nea.org
3/14 - National Potato Chip Day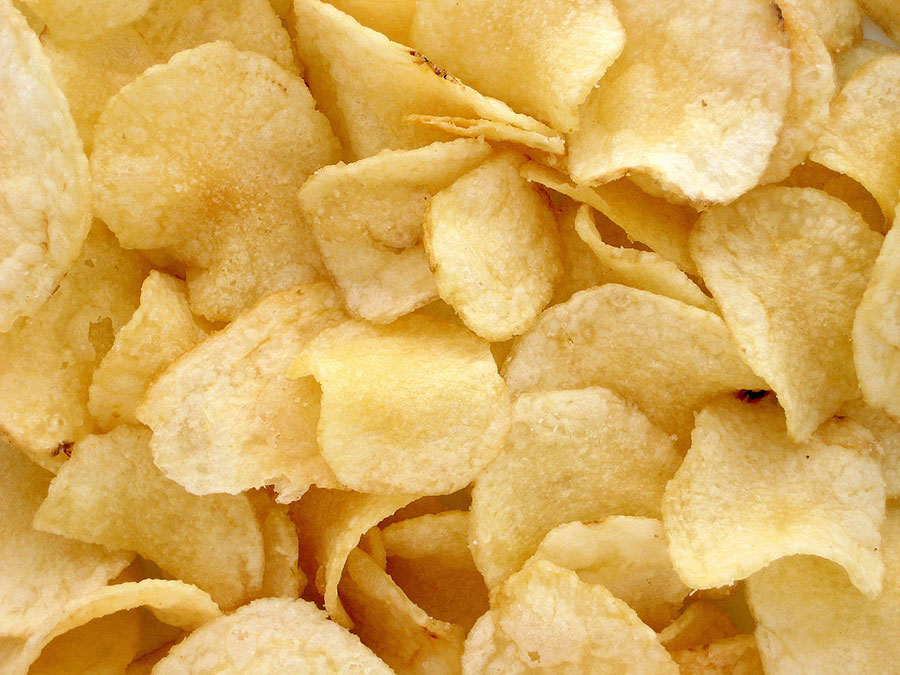 National Potato Chip Day celebrates the ever-popular potato chip. Potato Chips are America's #1 snack food. Regular (or plain) potato chips are by far the most popular. Other popular flavors are barbecue, sour cream & onion, oil & vinegar, and ranch. Potato chips were first made by Chef George Crum in Saratoga Springs, NY on August 24, 1853 and Americans have been in love with them ever since.
3/16 - No Classes
3/26-30 - Spring Break
3/30 - Cesar Chavez Day, Campus Closed