Fall 2017 Events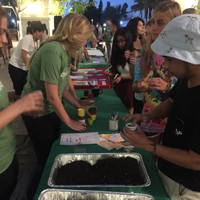 Wednesday, Nov. 8
Grow with Greenfest
Lee & Frank Goldberg Courtyard, Noon-2pm
Hang out with GreenFest during your lunch hour. We will be writing letters to our local leaders in San Diego on the importance of sustainable practices and a greener future. One letter = one succulent. Stand up and grow your social activism this year with GreenFest!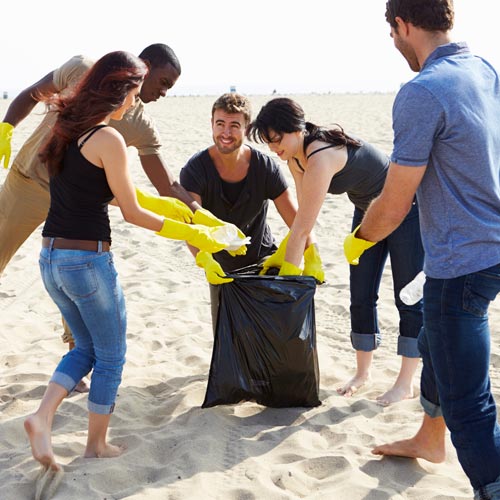 Thursday, Dec. 7
Montezuma Hall, 5-7pm
Aztec Rock: Battle of the Bands is an event where fellow students will get to showcase their musical talents — whether they're a band, DJ, singer, rapper, etc. — and compete to open for the GreenFest Concert in the Spring.