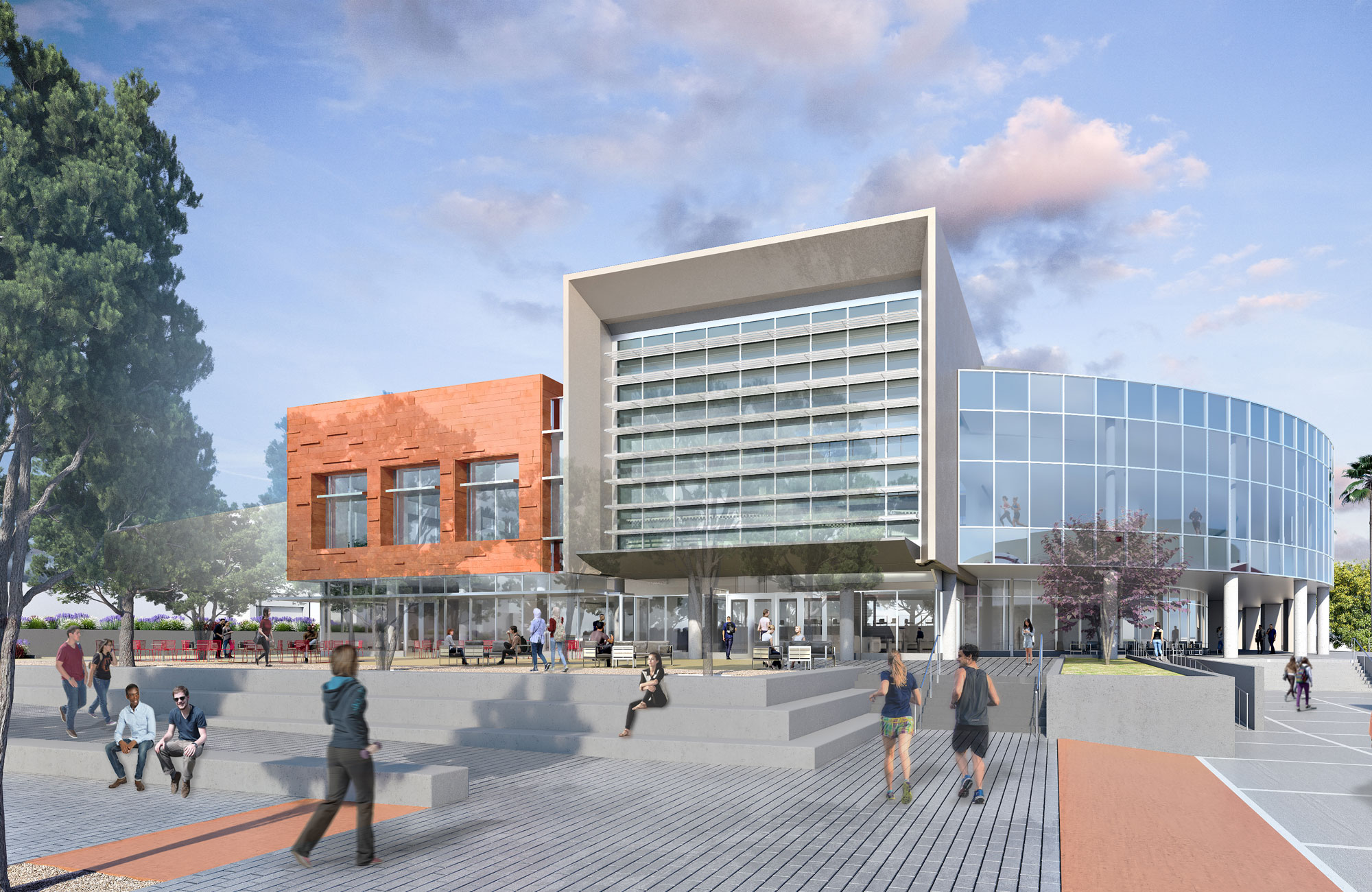 ARC IS OPEN INDOORS & OUTDOORS
Spring into fitness with your ARC membership. Associated Students Aztec Recreation is excited to announce the ARC and ARC Express are open for indoor activity! Membership now includes both indoor and outdoor facilities with seven workout reservation options.
JOIN TODAY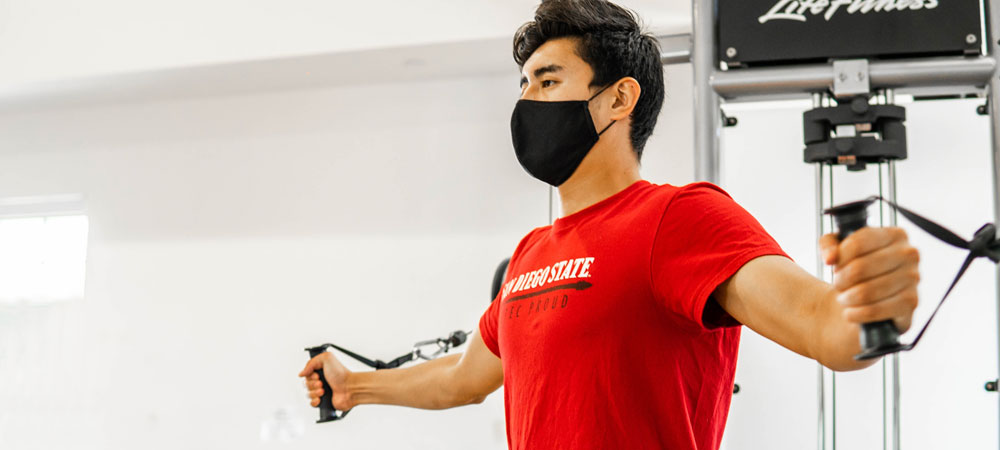 Daily Workout:
---
This high intensity fusion of yoga and strength training will be the perfect way to end your Thursday. Click link to register in advance tonight at 6:00 PM.
---
Looking for more Exercises?
Virtual Workout Resources
Take the Aztec Rec Challenge
Spring into action with the Aztec Rec Challenge! Participate in a variety of virtual and in-person activities and earn points for $100, $50, and $20 gift cards. Complete the form for each program you complete and increase your chances to win!
Aztec Rec Challenge Form